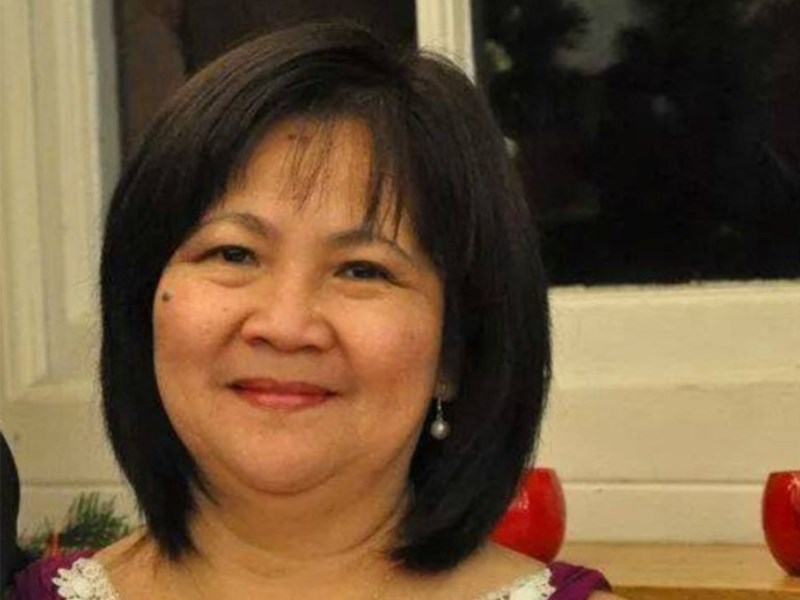 Wilma Banaag
Wilma Banaag, also known as Ate Wilma, was a nurse at Watford General Hospitals. She passed away on Friday 17 April 2020 while being treated for symptoms of COVID-19.
Ate Wilma Banaag dedicated over 19 years at the hospital, having started there when she moved to the UK from the Philippines in 2001.
Described as a compassionate nurse, a devoted mother and a loving wife, Ate Wilma Banaag is remembered for being a "gentle, softly-spoken and hardworking nurse with an unforgettable and infectious smile." Such was her devotion to her job, she had been working in a COVID-19 ward up until her last days.
She is survived by her husband and three children. Our thoughts are with her family.
We will remember Ate Wilma Banaag.