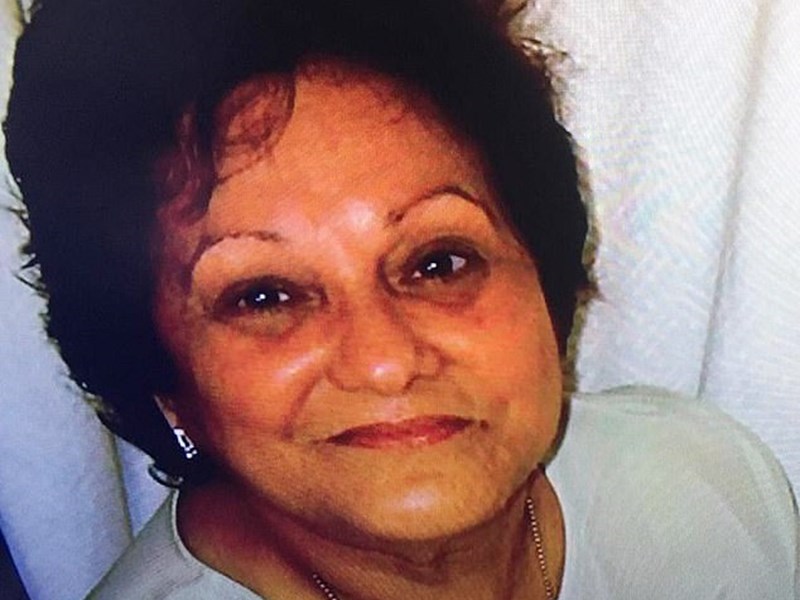 Sophie Fagan
Having started as a nurse in 1966, Sophie Fagan became a care co-ordinator in 2000 and continued helping patients well past retirement age. It was said that had wanted to make a difference and that caring for the elderly was her passion.
Described as a 'fit and healthy lady who just loved life', she is remembered for her bright and colourful jumpers, her elegance and her ability to talk to anyone.
She was also a dedicated mother and grandmother. Our thoughts go out to her family. We will remember Sophie Fagan.