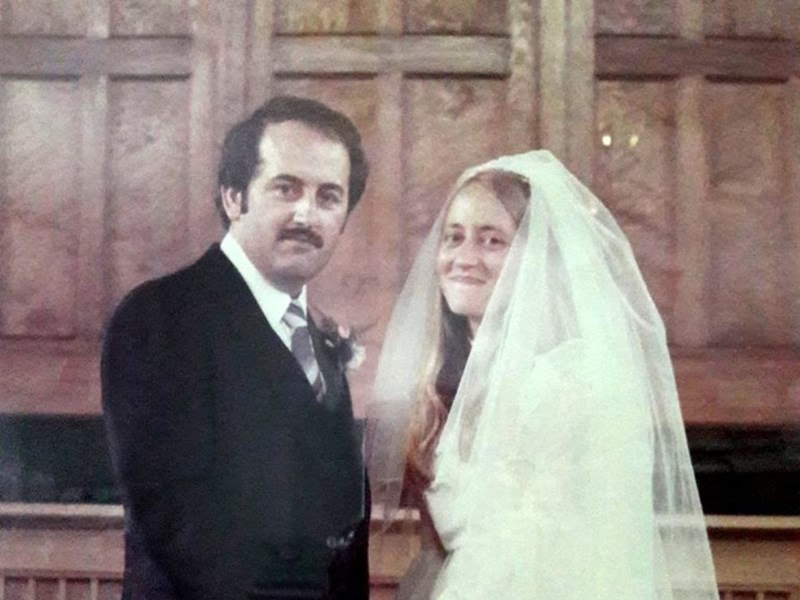 Sharon Bamford
Described as being highly thought of by her patients and colleagues, she had worked at the hospital since 2005. She passed away on Tuesday 21 April 2020.
Sadly, her husband Malcolm also passed away from COVID-19 just days before.
Our thoughts are with their family.
We will remember Sharon Bamford.