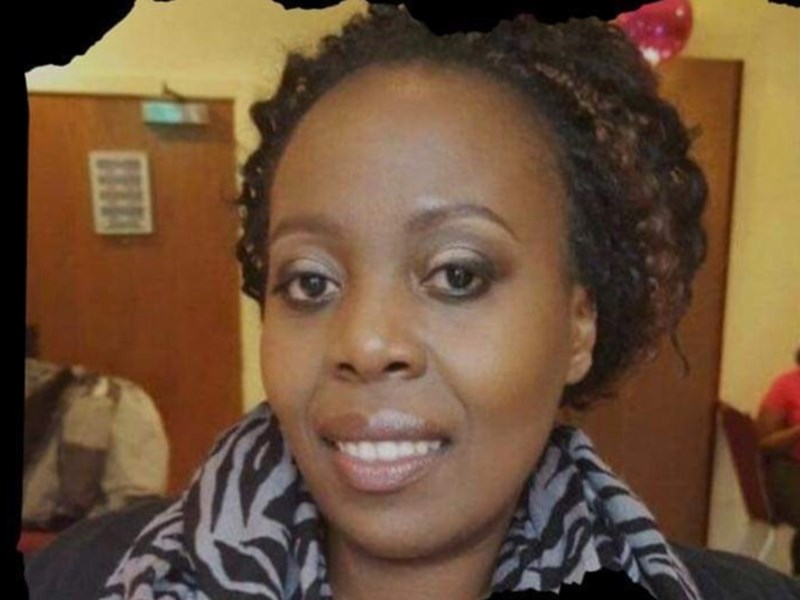 Rutendo Mukotsanjera
Rutendo Mukotsanjera was based in Uttoxeter, Staffordshire and is reported to have been a mental health worker and human rights activist. She worked weekends and evenings to send money home to Zimbabwe to help her loved ones including her 22-year-old son – so he could complete his GCSEs.
Pastor Matthew Murray said of Rutendo Mukotsanjera, "She was just a hero really. She always worked hard. She did everything she could to help Chichi. She was her world. She sent funds back to Zimbabwe. She served in our care home ministry and helped give out gifts. She had a heart of gold."
With no family in the UK, her 12-year-old daughter is also now being cared for by members of the Renew Church in Uttoxeter, where her mother worshipped. In interview she said, "Obviously it's not going to get easier but at least now I know that my mum's not in pain and I can have some sort of humanity knowing that she's OK".
Mukuru, the company used by Rutendo Mukotsanjera to send remittances to Zimbabwe, has pledged to continue supporting her son and mother over the next 12 months and the Renew Church has also set up a JustGiving page to raise money for funeral costs as well as legal and support costs for her daughter.
Our thoughts are with her family.
We will remember Rutendo Mukotsanjera.