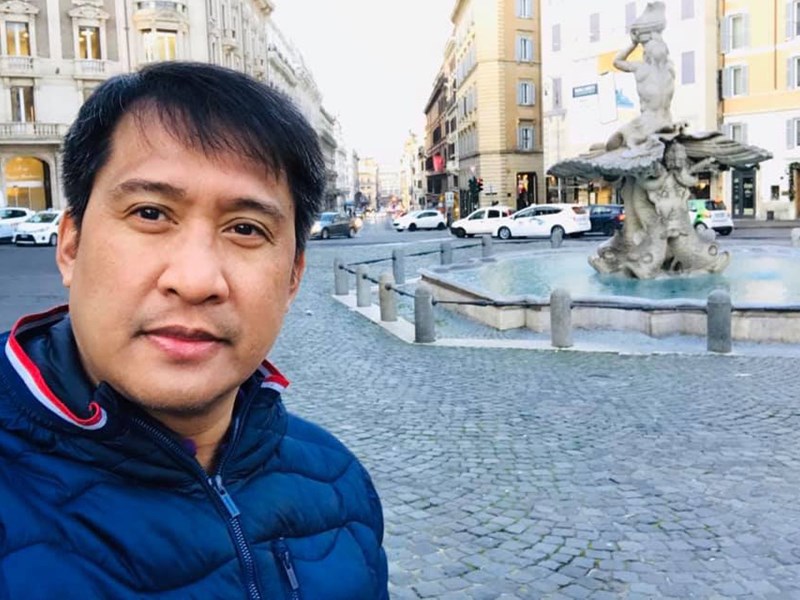 Ruben Muñoz Jr
Ruben Muñoz Jr was a nursing assistant at East Surrey Hospital. He passed away on Friday 17 April 2020.
Originally from the Philippines, Ruben Muñoz Jr helped care for those in need for 14 years. He had been working on the frontline, treating patients who has tested positive for COVID-19 when he became ill.
Despite gaining a permanent position at East Surrey in 2011, he continued working at Southdown nursing home in Sutton because "he loved what he did and cared for the people he worked with." Described as being bubbly and much-loved, he is remembered for his dedication and wit.
Ruben Muñoz Jr came from a family of NHS workers, with his wife, children, brother and late sister all having worked at different hospitals in and around Surrey. Our thoughts are with his family.
We will remember Ruben Muñoz Jr.