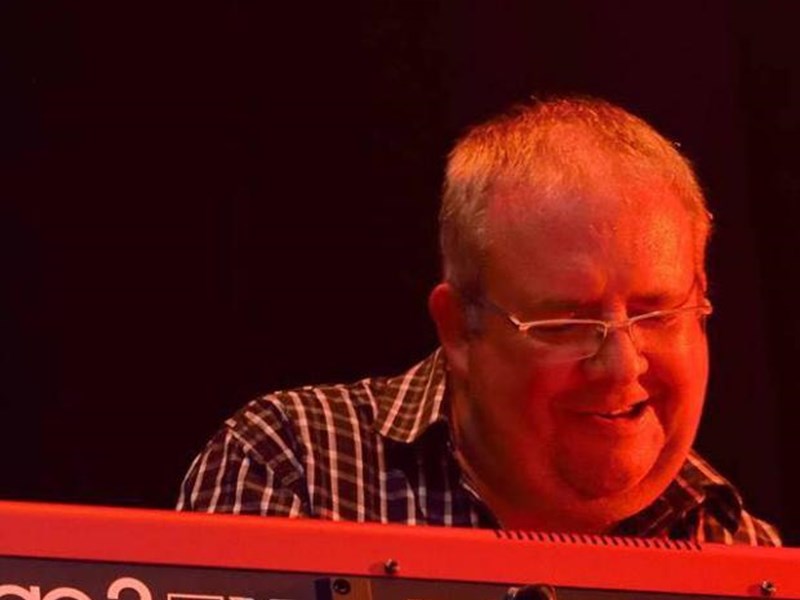 Robert Black
Robert Black is described as a 'much-loved family man' who gave his whole life to the service of others, he was also a 'hugely respected and talented' musician. He passed away on Saturday 2 May 2020 after contracting COVID-19.
Our thoughts go out to his family.
We will remember Robert Black.