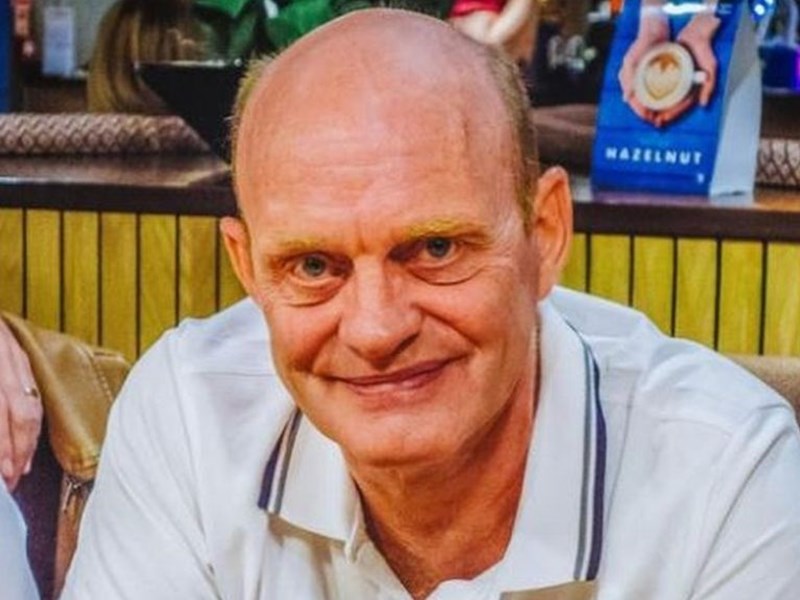 Ray Lever
Ray Lever was a 'genuine, lovely and kind' domestic services assistant at Sheffield's Northern General Hospital, where he was described by the trust as a "credit to the NHS".
Remembered for his cheerfulness and sense of humour, he had previously worked in patient areas but was moved to non-patient areas at the beginning of the outbreak. His daughters described him as "the perfect dad and granddad", adding that "nothing was ever too much trouble for him if it meant helping someone else."
Our thoughts go out to his family.
We will remember Ray Lever.