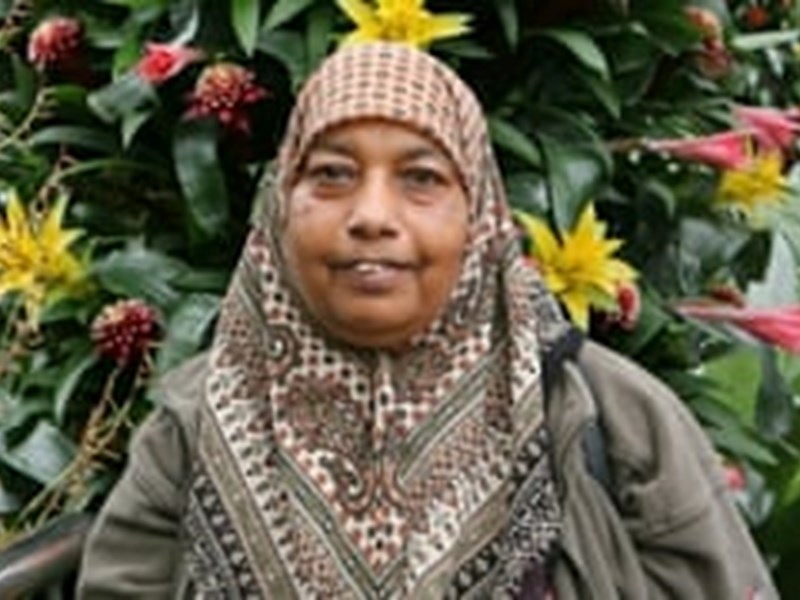 Rahima Bibi Sidhanee
Rahima Bibi Sidhanee was a nurse at Grennel Lodge Nursing Home in Sutton. She passed away on Sunday 12 April 2020.
Rahima Sidhanee trained at Edgware General Hospital in the 1970s after moving to the UK from Trinidad. A registered nurse and midwife with nearly 50 years' experience, she continued to work right up until she became ill, even taking on an extra shift because she believed that her elderly patients needed her.
Described as being dedicated, caring, bubbly and much-loved, she is survived by her three children.
Our thoughts go out to her family.
We will remember Rahima Bibi Sidhanee.