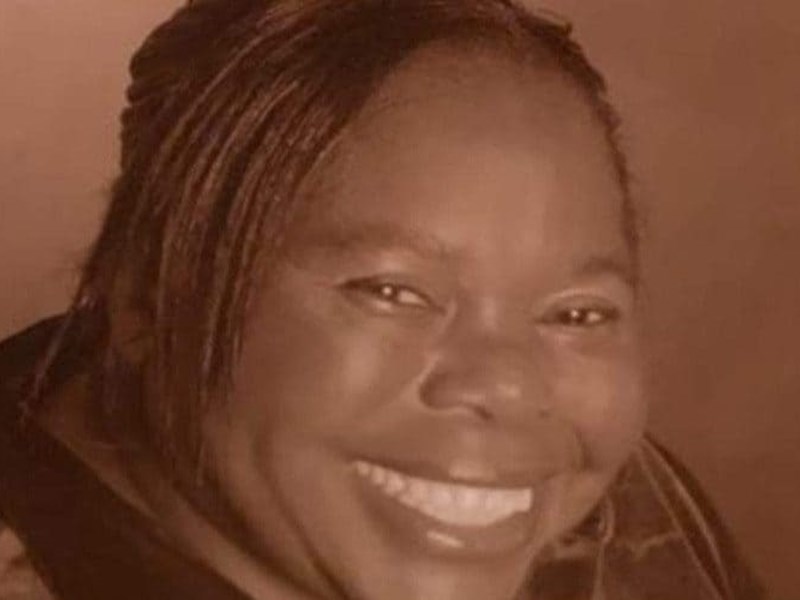 Rachel Makombe Chikanda
Rachel Makombe-Chikanda was a retired nurse who had returned to work to assist frontline staff during the COVID-19 outbreak. She passed away on Friday 1 May 2020.
A career nurse who had dedicated 47 years of her life to helping others, Rachel Makombe-Chikanda trained as a nurse in her home country, Zimbabwe, before moving to the UK. She had a passion for infection control and infectious diseases which led her to travel the world, working with patients during the Ebola and SARS outbreaks as well as HIV patients.
She began her career in the UK at St Bartholomews, now known as The Royal London, before moving to Coppetts Wood Hospital and then Royal Free Hospital. Despite retiring, her love for nursing saw her continuing to do casual Bank work.
Rachel Makombe-Chikanda is survived by her three daughters and seven grandchildren. Our thoughts are with her family.
We will remember Rachel Makombe-Chikada.