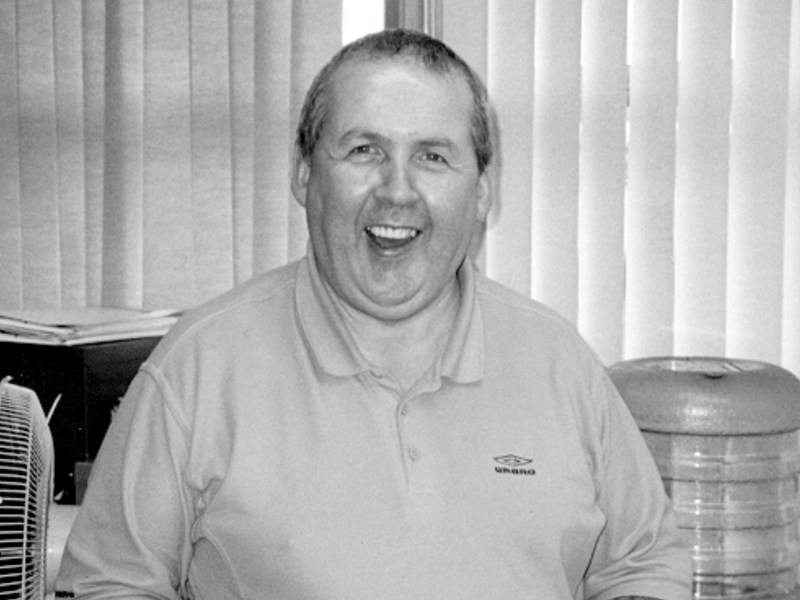 Patrick McManus
Patrick McManus was a nurse at County Hospital in Stafford. He passed away on Sunday 19 April 2020.
Patrick McManus was an 'accomplished nurse' who, despite his own underlying health issues, put himself on the frontline to stay with his 'family' of colleagues and help others. Described as a 'book of knowledge' who knew everything there was to know about nursing, he dedicated 40 years of his life to his profession.
Affectionately known as "Paddy", he is remembered for his kindness, compassion and his 'big Irish personality'.
A great friend who was an inspiration to many, our thoughts are with his family.
We will remember Patrick McManus.