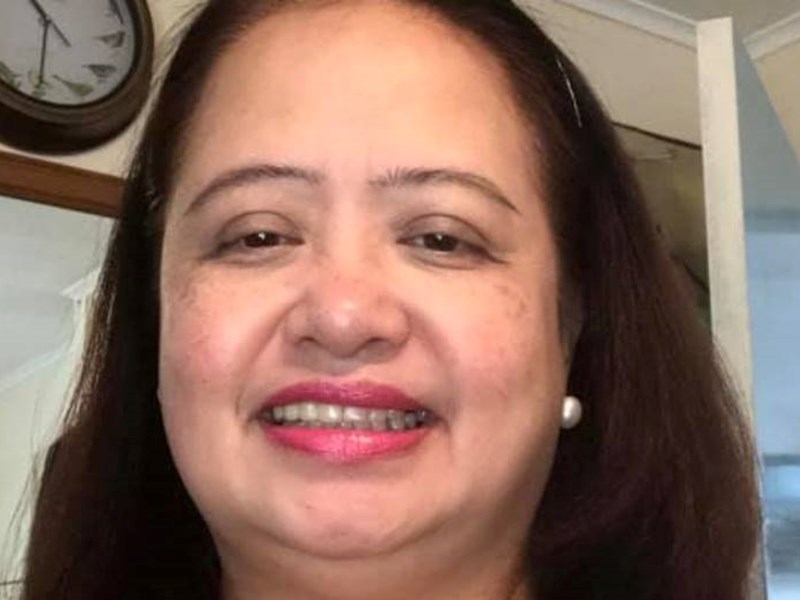 Lalaine Lopez Pesario
Lalaine Lopez Pesario is described as a breath of fresh air. She was also an 'amazing' cook who loved to bake cakes and make food for everyone to enjoy.
A co-worker was quoted as saying that she was always 'smiling and laughing' and that she was a 'breath of fresh air' who was 'dearly loved by staff and the residents'.
Our thoughts are with her family.
We will remember Lalaine Lopez Pesario.