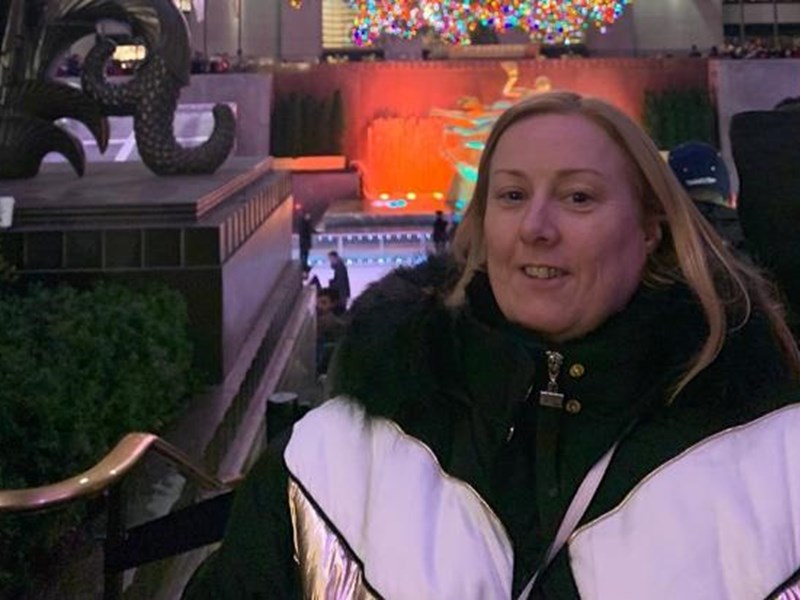 Kirsty Jones
Kirsty Jones was a healthcare support worker who was working in an emergency response role at an assessment centre in Airdrie when she passed away on Monday 20 April 2020.
Having taken up a post with NHS Lanarkshire straight from school at the age of 17, Kirsty Jones spent much of her career working with older patients at University Hospital Wishaw where she was described as "full of fun" and "professional at all times".
She is said to have devoted her life to caring for others, taking on new challenges with a "smile on her face".
She is survived by her husband and her two sons – who she was known to be extremely proud of.
Our thoughts go out to her family.
We will remember Kirsty Jones.