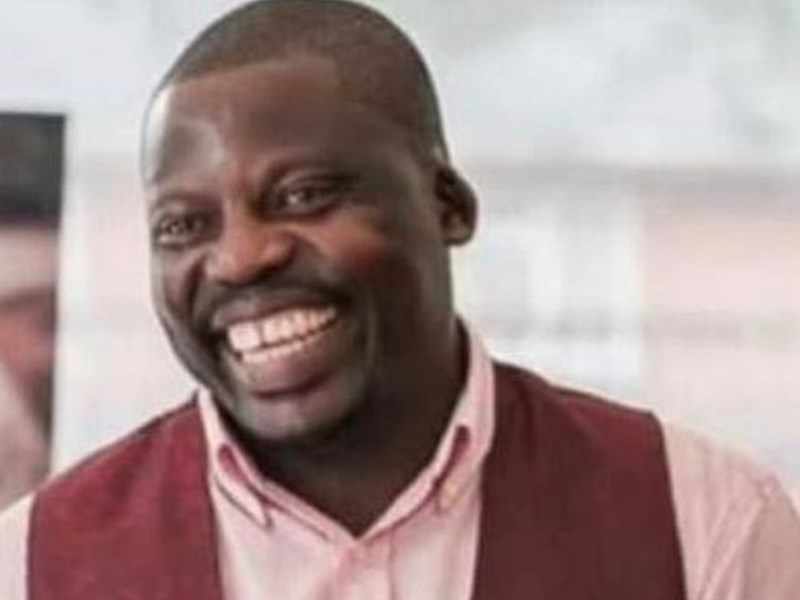 Khulisani Nkala
Khulisani Nkala was a charge nurse in forensic services at Leeds and York Partnership NHS Foundation Trust. He passed away on Friday 17 April 2020.
An active member of the trust's Workforce Race Equality Network who had won an award for his mentoring work, Khulisani Nkala was known for spreading positivity and lighting up the room with his smile.
He is remembered for always putting the patient first and having the 'astounding' ability to develop sound relationships and put people at ease. It was said that he would recite after every handover, "let's have a good shift."
Our thoughts are with his family.
We will remember Khulisani Nkala.