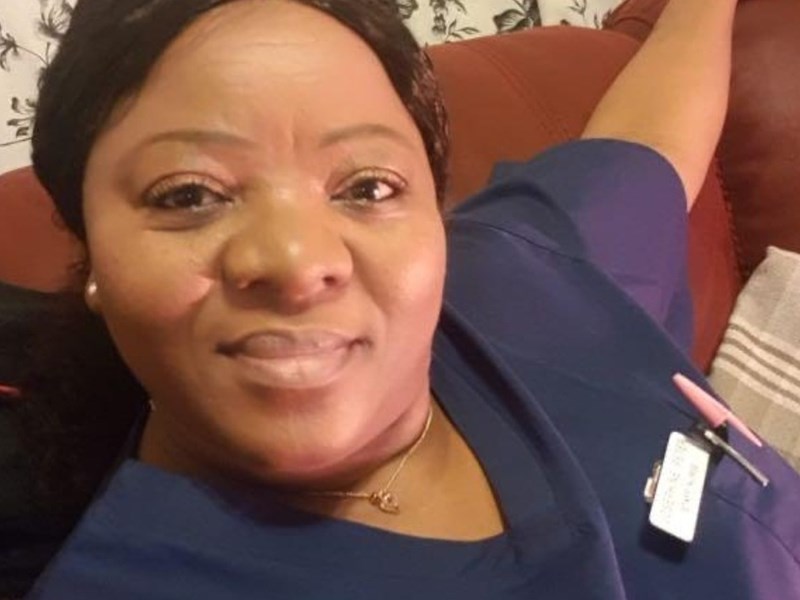 Josephine Matseke Manini Peter
Josephine Peter was an agency nurse who was working at Southport Hospital, Merseyside, when she became ill with COVID-19. She passed away on Monday 18 April 2020.
Originally from South Africa, Josephine Peter had grown up under the Apartheid regime but strove to continue her schooling and defy the odds to eventually gain her nursing degree in 1998. She came to the UK as part of an NHS recruitment drive in 2002.
Josephine Peter is remembered for being very kind, outgoing and "bubbly" with a passion for care.
She was said to have been a "very diligent nurse who was highly regarded and liked by the team", with her husband describing her as his "heroine".
She is survived by her husband and two children.
Our thoughts go out to her family.
We will remember Josephine Matseke Manini Peter.