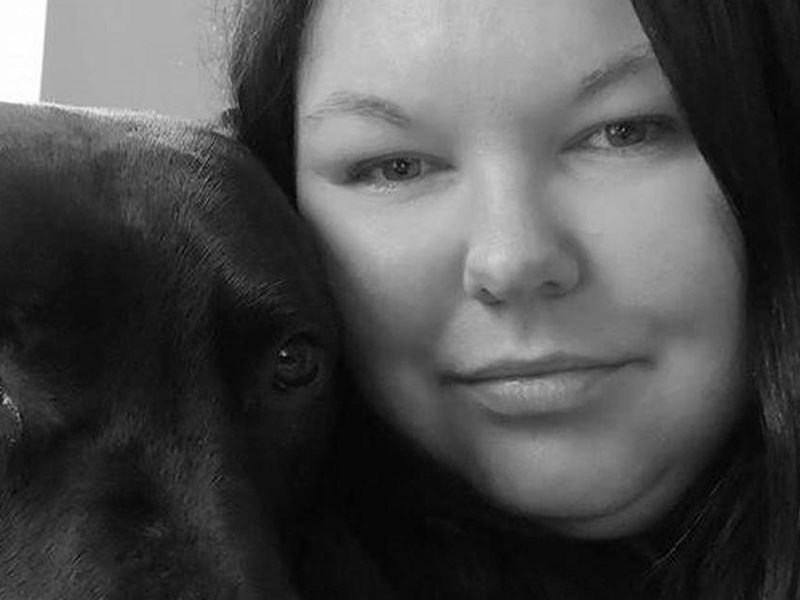 Joanna Klenczon
Joanna Klenczon was a Domestic Supervisor at Northampton General Hospital. She passed away on Thursday 9 April 2020 after testing positive for COVID-19.
Originally from Poland, Joanna Klenczon had worked at the hospital for 10 years where she was known for being a good organiser who set high standards for her team and "was prepared to go the extra mile".
A hospital spokesperson called her courteous and polite, adding that she was well-liked by everyone she worked with.
We send our condolences to her family.
We will remember Joanna Klenczon.