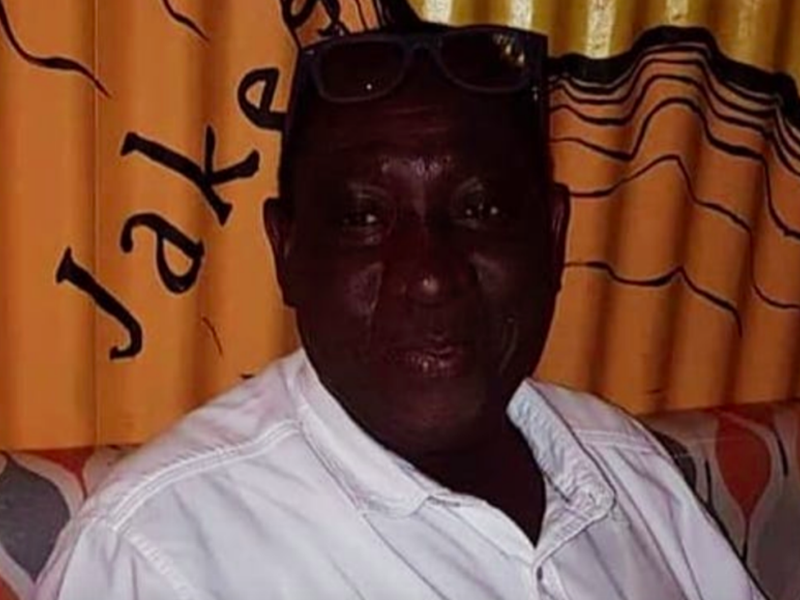 Grant Maganga
Grant Maganga was a Mental Health Nurse at Hurst Place in Manchester. He passed away on Monday 20 April 2020.
An "exceptional and incredibly popular" nurse, Grant Maganga had worked at Hurst Place since its inception 10 years ago. He is described as being someone who devoted his nursing career to supporting and caring for people, touching "so many people's hearts and lives" and "helping so many patients on their road to recovery".
Remembered for his "infectious laugh and positivity", he was said to be "a true gentleman, a great role model and a wonderful human being."
Our thoughts go out to his family.
We will remember Grant Maganga.