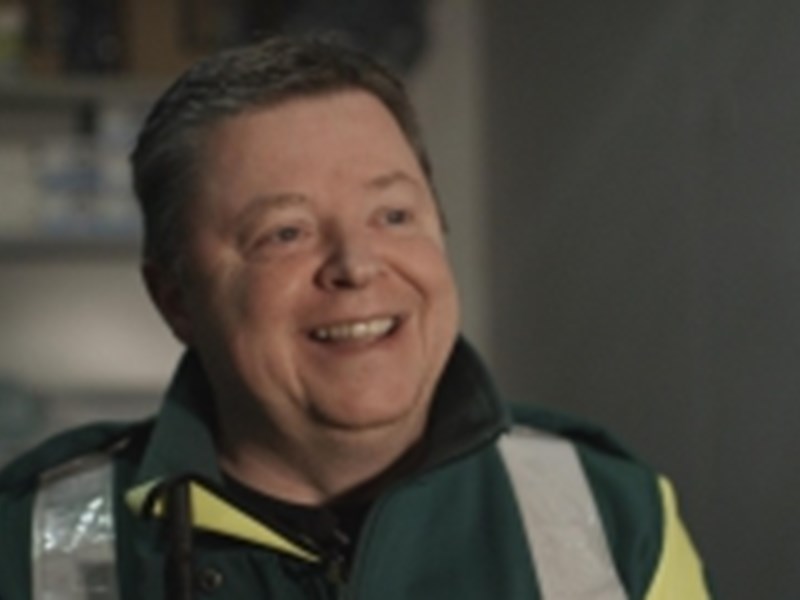 Gerallt Davies
Gerallt Davies was a paramedic at Cwmbwrla Station, Swansea, and National Operations Officer at St John Ambulance, Cymru Wales. He passed away on Monday 20 April 2020.
An MBE recipient for his service to the NHS, Gerallt Davies began his career in 1994. He was described as being a valued member of the team who was known for his "professionalism, laughter and friendship over the years."
Liberty Stadium in Swansea, where Gerallt Davies had been a member of the stadium's safety advisory group, remembers him for his professionalism, dedication and care, "all achieved in a modest, unassuming manner and with his unique sense of humour."
Our thoughts are with his family.
We will remember Gerallt Davies.