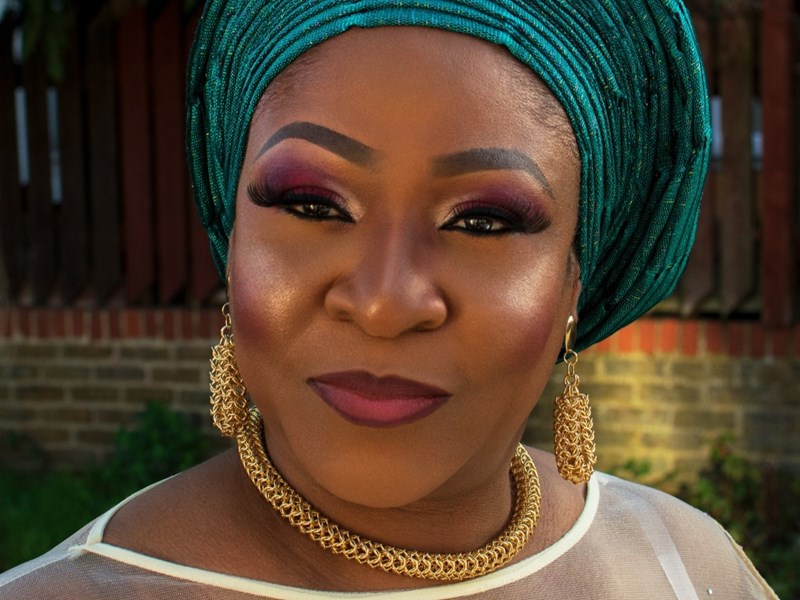 Esther Akinsanya
Esther Akinsanya was a nurse working on the frontline in the COVID-19 wards at Queen Elizabeth Hospital in Woolwich. She passed away due to COVID-19 on Wednesday 15 April 2020.
Having moved to London from Lagos, Nigeria, in the early 90s, Esther Akinsanya started working as a cleaner before pursuing a career as a healthcare professional. She had been a nurse at Queen Elizabeth Hospital for over 20 years.
Her sister, who was also a nurse at the hospital, is currently recovering from the virus, having fallen ill at the same time. They both worked on the frontline almost right up until they were taken to hospital.
Esther Akinsanya loved her job and helping people, and has been described as a "caring, loving, selfless person" who was nicknamed 'matron' by her colleagues as a mark of respect. Her son said that while working long hours treating coronavirus patients, she and sister never showed "any signs of slowing down" or being "ready to quit".
We wish her sister a speedy recovery and send our condolences to her family.
We will remember Esther Akinsanya.