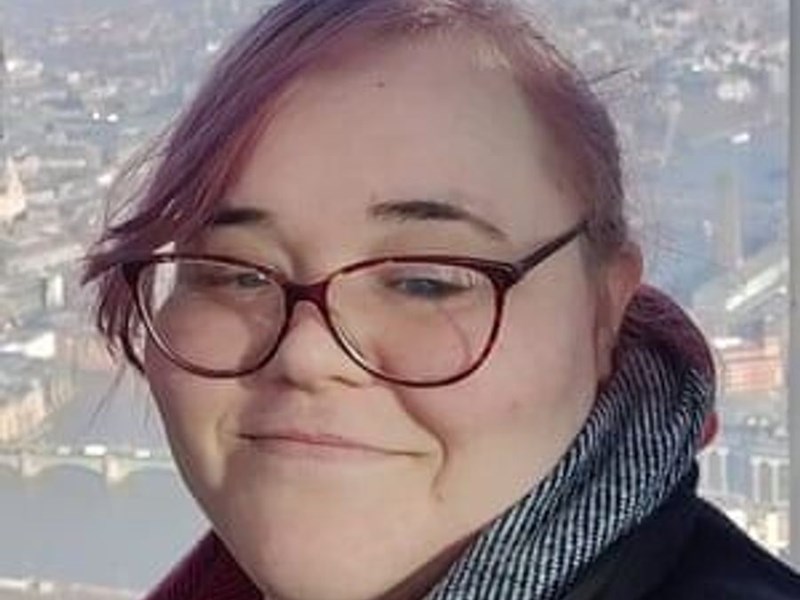 Emily Perugia
Emily Perugia was a care co-ordinator for the Care Connection Team in Northwood. She passed away in early April after starting to display symptoms of COVID19.
Described as a "devoted professional" who could always be relied on to help those in need, Emily Perugia had been helping to organise vital care packages for people in the community whilst self-isolating.
Her devotion and passion for caring for others lives on in her mom, sister, brother and fiancé – all of whom also work with the NHS in various roles.
Our thoughts go out to her family. We will remember Emily Perugia.