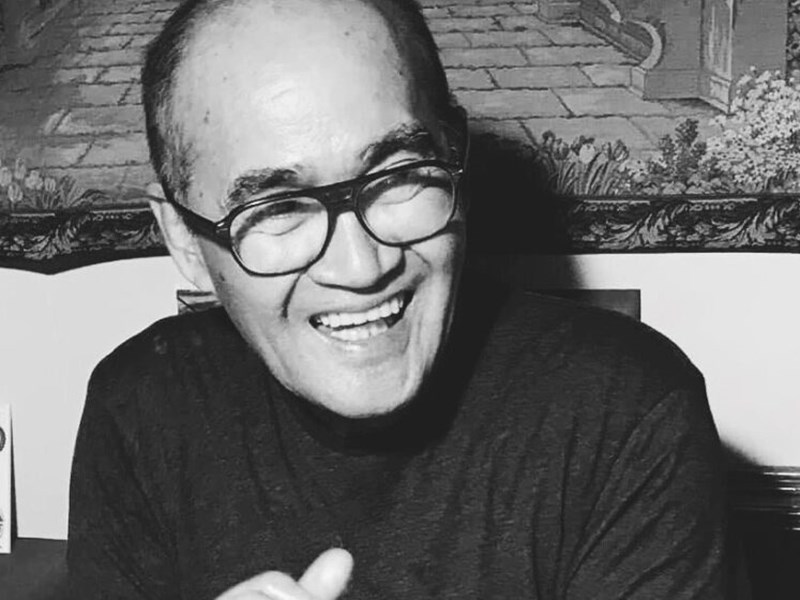 Eleuterio Gibela
Eleuterio Gibela is described as a true gentleman, and is fondly remembered for bringing in homemade snacks to give his co-workers as a 'little taste of the Philippines cuisine'.
He passed away in April 2020 after contracting COVID-19.
Our thoughts go out to his family.
We will remember Eleutrio Gibela.