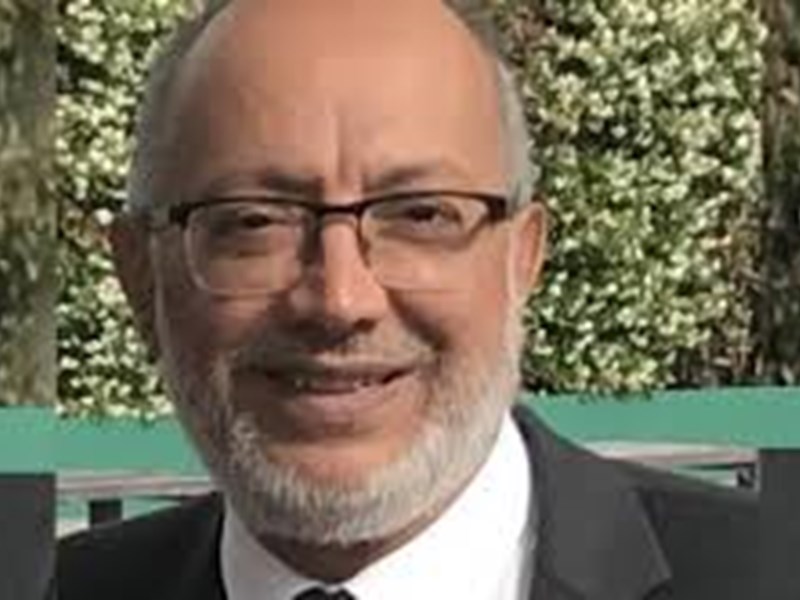 Dr Yusuf Patel
Dr Yusuf Ismail Patel was GP principal and founder of Woodgrange NHS Medical Practice and acting vice chairman of GP federation Newham Health Collaborative. He passed away from COVID-19 on Monday 20 April 2020. 
Having returned to the frontline after recovering from prostate cancer, Dr Yusuf Patel was described as a 'pioneering practitioner'. He built up his practice from nothing in 1989, going on to receive an 'outstanding' rating by the Care Quality Commission in 2017.
His family said that the practice was a 'source of real pride to him' and that he had 'wanted to give back to the community in Forest Gate by making sure the practice was one of the best in the area."
Dr Yusuf Patel, who was of Gujarati heritage, moved to the UK from Malawi when he was a child and was described as a 'very pious Muslim who cared for all communities.'
Our thoughts are with his family.
We will remember Dr Yusuf Ismail Patel.