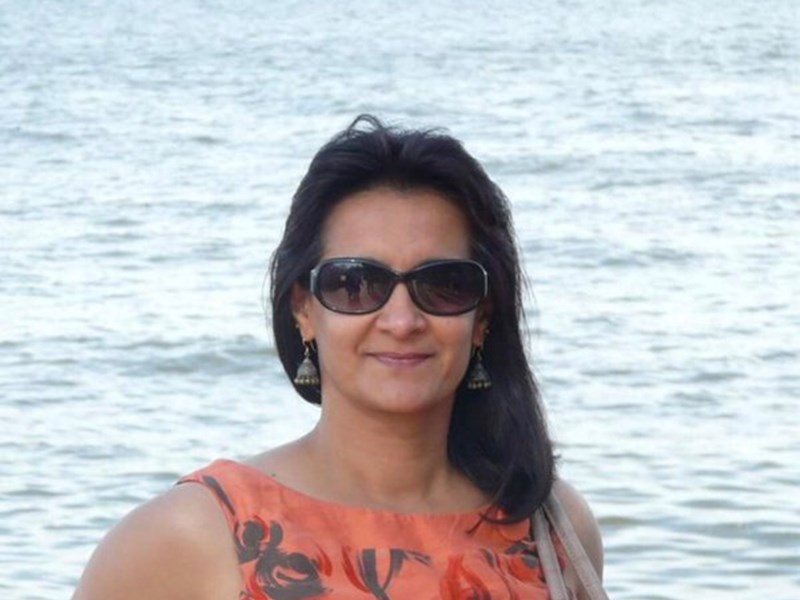 Dr Poornima Nair
Dr Poornima Nair was a well-known and extremely valued member of her community who had been working at the Station View Medical Centre in County Durham at the time of her death.
Described as a focal point of the surgery, Dr Poornima Nair had devoted 26 years of her life working for the NHS. Since her passing, the families of two previous patients have taken to social media to praise her for diagnosing them with life-threatening diseases that had previously gone undiagnosed – ultimately saving their lives.
Her son spoke of her "unwavering passion and love for her family, friends and every professional endeavour she took in life", adding that she "lived life to the fullest and spread joy and positivity to everyone that came in contact with her."
Dr Poornima Nair is remembered for her loving nature, her ability to put people at ease and having a huge heart that was "always full with love for anybody who crossed her path."
Her colleague, Sarah Westgarth, was quoted as saying, "She is the first female GP to pass away from COVID-19. Our children will be writing about Dr Nair in their history exams."
Our thoughts are with her family.
We will remember Dr Poornima Nair.