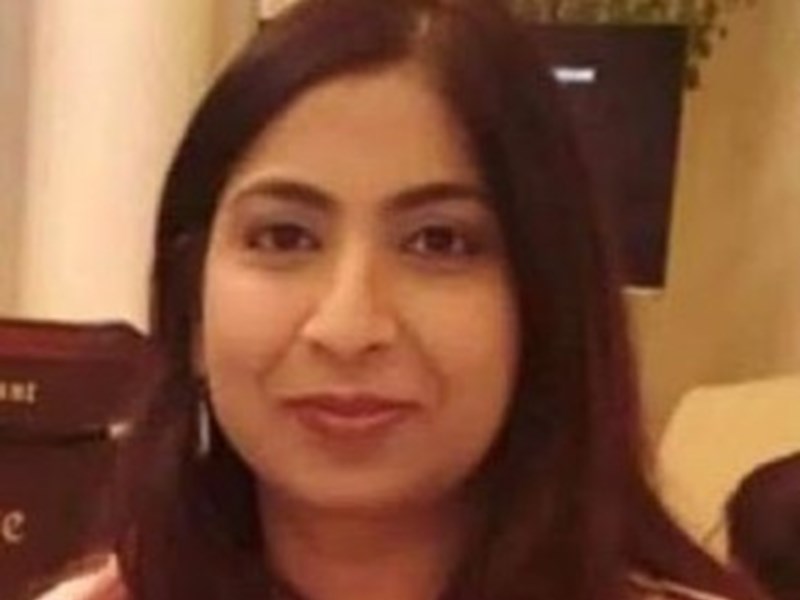 Dr Mamoona Rana
Dr Mamoona Rana was a training registrar in psychiatry at the North East London Foundation Trust. She passed away on Thursday 16 April 2020.
Originally from Pakistan, where she did MBBS from Punjab Medical College, Dr Mamoona Rana moved to the UK around 15 years ago. Having worked in different sections of the NHS in a "career of distinction", she was the UK's first female doctor to die from COVID-19 while working on the frontline.
Described as a "highly-regarded, enormously-valued, professional and committed doctor", Dr Mamoona Rana's passion for helping others and serving humanity allowed her to make a "major contribution to the wellbeing of our society."
Our thoughts are with her family.
We will remember Dr Mamooma Rana.