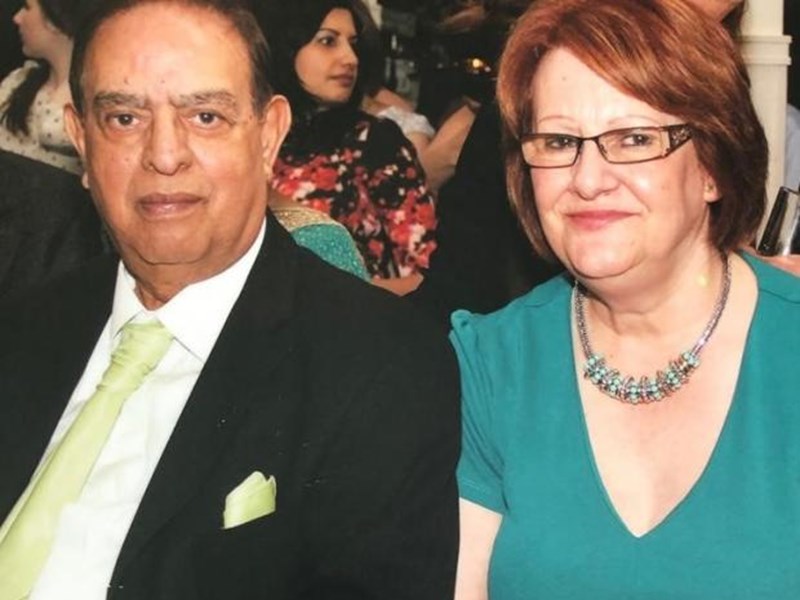 Dr Karamat Ullah Mirza
Dr Karamat Ullah Mirza was a respected and much-loved GP who served the patients in his local community at the Old Road Medical Practice for more than 40 years. He passed away on Sunday 10 May, having continued to see patients up until two weeks before his death.
Raised in Pakistan by a family of doctors, Dr Karamat Mirza moved to England in 1966 and was understood to be one of the first Asian doctors to work in Clacton. He had also worked as a clinical assistant in anesthesia at Colchester Hospital and as a clinical assistant in obstetrics in Clacton Hospital, both for 20 years.
Having lived a life his wife said was "fit for a book" – including being a prisoner of war and having been attacked by a wild boar – she went on to say, "he was no ordinary man, he was an extraordinary, exceptional and astonishing man, who was absolutely fearless and daring and had enormous knowledge. He worked endlessly for the NHS and non-stop for this country, and he was known and loved by everyone in Clacton and he loved all his staff and patients and this town."
Dr Karamat Ullah Mirza is survived by his wife, their two children and two children from a previous marriage.
Our thoughts are with his family.
We will remember Dr Karamat Ullah Mirza.