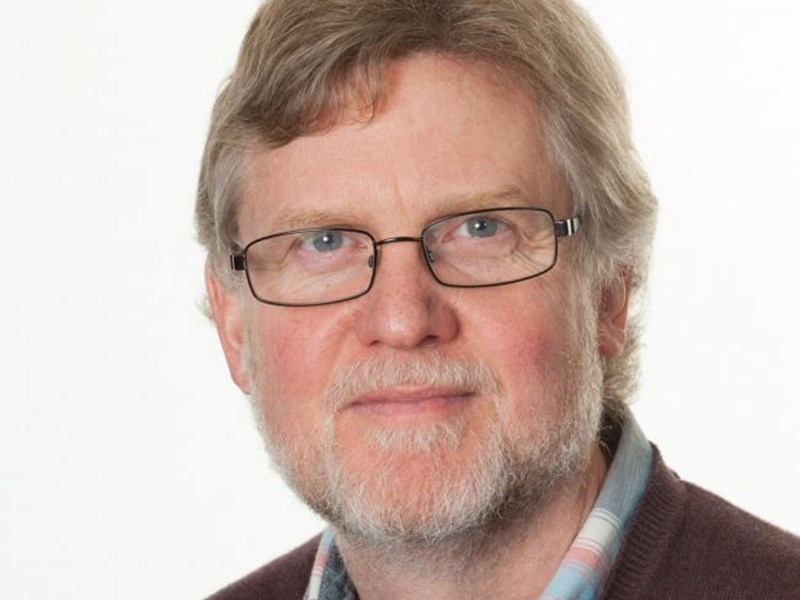 Dr Craig Wakeham
Dr Craig Wakeham was a GP at Cerne Abbas Surgery and Chief Clinical Information Officer for Dorset CCG. He passed away on Saturday 18 April 2020 after testing positive for COVID-19.
Having dedicated 30 years of his life to helping others, it is said that Dr Craig Wakeham had been instrumental in the advance of digital clinical information across Dorset – something which has proven even more useful during the current pandemic.
His was known be a "champion for rural general practice" and a "pioneer for integrated nursing teams." He was passionate about working with local people to improve services for them and would often challenge his surgery on their behalf.
A spokesperson for Cerne Abbas Surgery said, "his legacy lives on in our patients who he cared for diligently, and in the good name he built for our surgery."
He is survived by his wife and two sons.
Our thoughts go out to his family.
We will remember Dr Craig Wakeham.