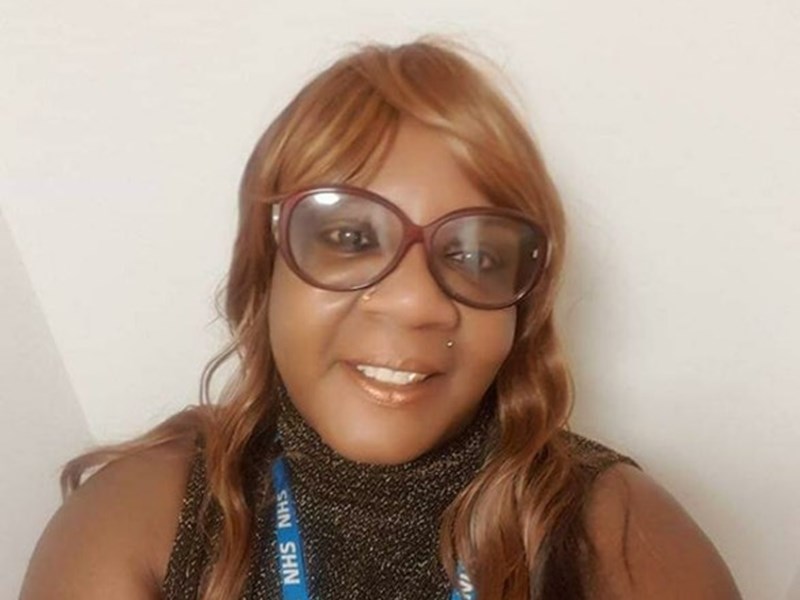 Dawn Marshall
Dawn Marshall was from Handsworth, a mother of two daughters and grandmother of seven. She worked as a mental health nurse at Quayside House, Oldbury and had dedicated almost 10 years of her life to the NHS
She died on Wednesday 15 April 2020 of COVID-19 two weeks after being admitted to hospital.
Her daughter Aliyah Stewart , said her mother was "loved by all that knew her" and she had a smile that "could light up a room".
She said: "She always had a smile on her face. She was loved by all that knew her. Everyone knew her and she was a big part of the community. People would describe her as a loudmouth - but she was just well-loved. We as a family are devastated but she will always be a credit to us and her family."
Our thoughts are with the family and friends.
We will remember Dawn Marshall.