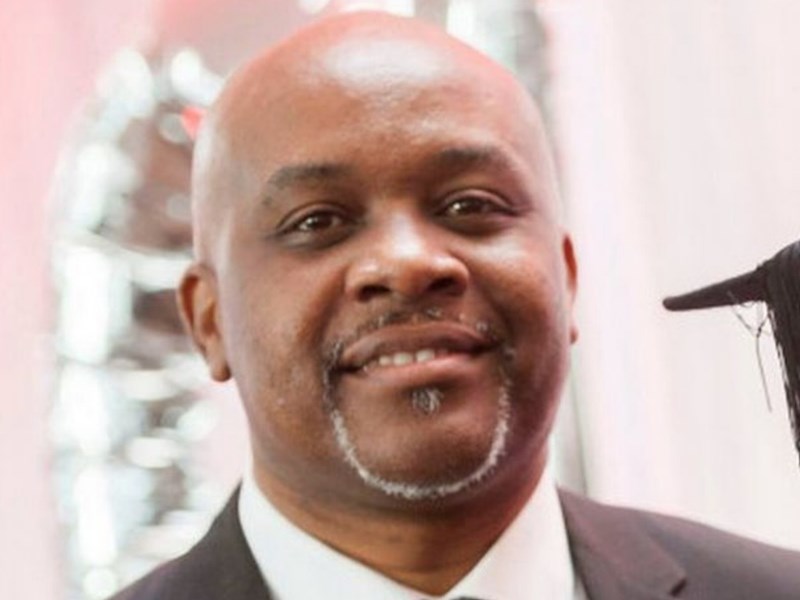 Brian Mfula
Brian Mfula was a lecturer in mental health nursing at Swansea University. He passed away on Friday 17 April 2020.
An 'inspiring teacher who taught from the heart', Brian Mfula had a passion for mental health and nursing. He is remembered for his 'generous spirit, his warm personality and his highly infectious laugh'.
Brian Mfula is survived by his wife and four children.
Our thoughts go out to his family.
We will remember Brian Mfula.