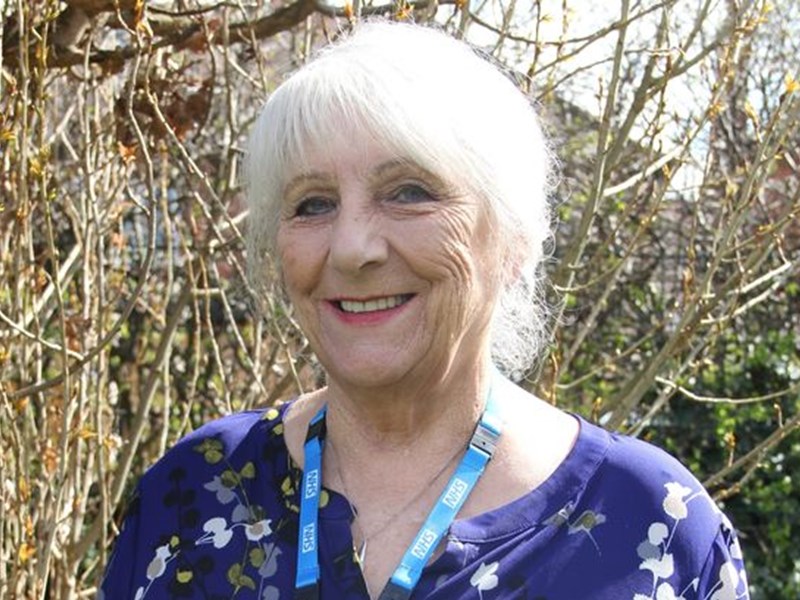 Ann Shepherd
Ann Shepherd was a mental health counsellor at the Derbyshire Healthcare NHS Foundation. She passed away in April after contracting COVID-19.
A "highly valued and inspirational counsellor", Ann Shepherd had worked in mental health services across Derbyshire for 26 years. She was "truly devoted to her work and her patients" and had continued to call and check on her colleagues – offering support and making sure they were okay – even after her provisional diagnosis.
Former colleagues remember her as being a true professional who touched the lives of many. It was said that you could always rely on her for honest and compassionate advice and that her support of and contribution to the practice was "outstanding".
Chief Executive of Derbyshire Healthcare NHS Foundation Trust, Ifti Majid, called her a "phenomenal character, full of colour and sparkle."
Our thoughts go out to Ann Shepherd's family.
We will remember Ann Shepherd.