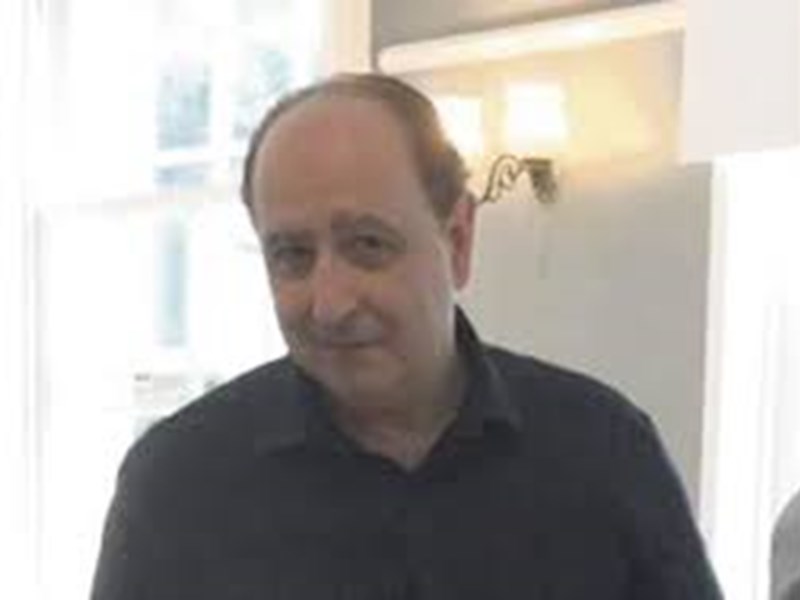 Andy Costa
Andy Costa was a ward clerk at the Highgate Mental Health Centre. He passed away on Thursday 09 April.
One of the longest-serving staff members at the centre, Andy Costa is described as being a highly respected and conscientious colleague. He had worked at the Highgate Mental Health Centre since it opened 15 years ago, and had worked on the Elizabeth Torrance Ward before that – dedicating a total of 26 years to the trust.
His diligence and loyalty were honoured with a long service award last year.
Our thoughts go out to his family. We will remember Andy Costa.