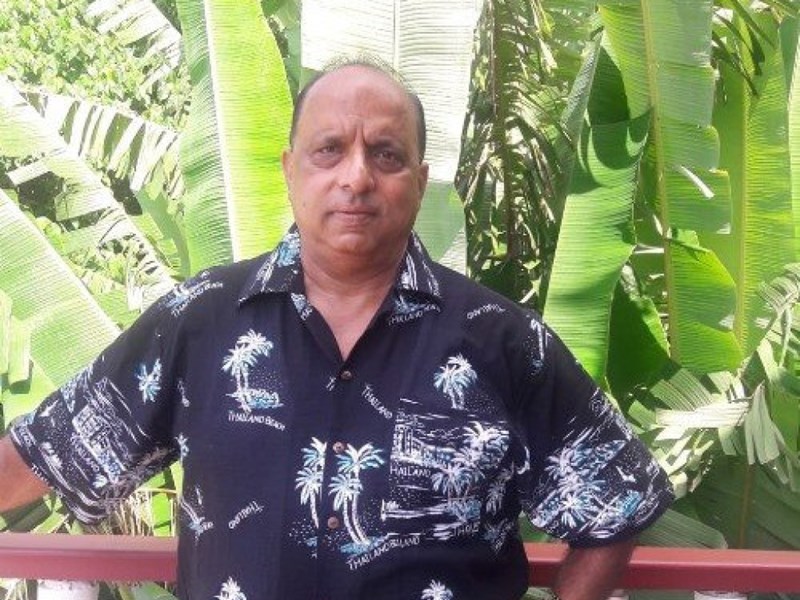 Amrik Bamotra
Amrik Bamotra was a radiology support worker at the King George Hospital in East London. He passed away from suspected COVID-19 in April.
Known to his colleagues as "Bob", Amrik Bamotra had worked at the hospital for four years, during which he became known as a hard worker who treated everyone "like his own family."
Said to have touched many people's hearts with his personality, he is remembered as being friendly, chatty and kind-hearted to all who knew him.
Our thoughts are with his family.
We will remember Amrik Bamotra.