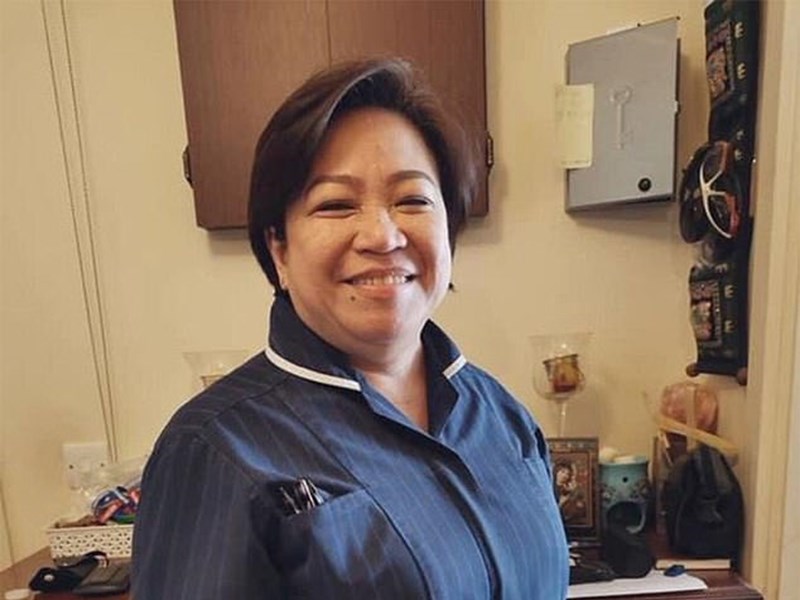 Amor Padilla Gatinao
Amor Padilla Gatinao was a Clinical Nurse Assessor at the North West London Clinical Commissioning Group. She passed away on Friday 10 April 2020.
Amor Padilla Gatinao moved to the UK from the Philippines in 2002. She was a popular member of the CHC team who is described as being an "incredibly kind, caring and warm-hearted nurse" who nurtured people and shared her skills and knowledge with them.
Her family said that she was extremely passionate about being a nurse and that the NHS was a place where she was able to self-actualise, find life-long friends and form a family. They added that her "legacy in the NHS" is their family's pride and that the friends she made in the NHS have been their rock during "this time of overwhelming grief."
She will be remembered for always being able to "leave placed and people better than how she found them."
Our thoughts go out to her family.
We will remember Amor Padilla Gatinao.