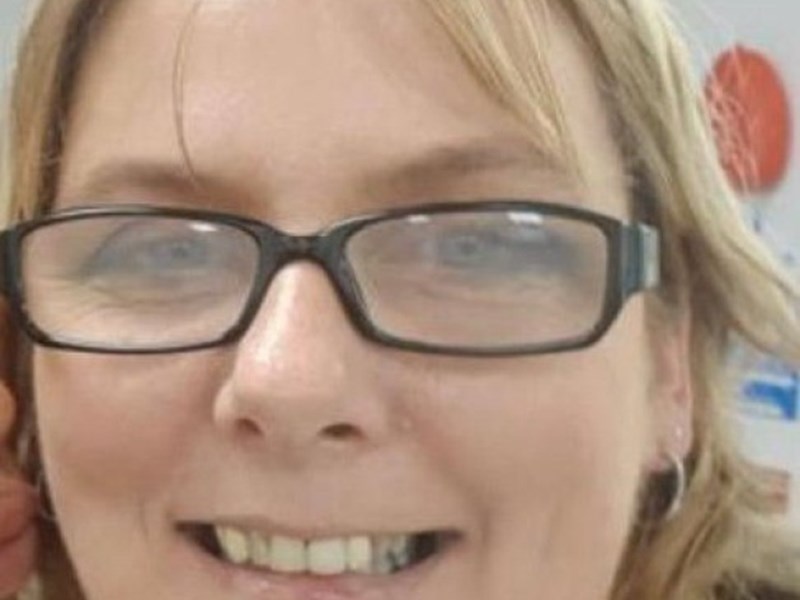 Amanda Forde
Amanda Forde was a Receptionist at the Vale Practice in Crouch End. She passed away on Friday 3 April 2020.
Amanda Forde, known as 'Mandy' by her colleagues at the surgery, had been a receptionist for 15 years. She is remembered as being as lovely, kind and remarkable woman who was "incredible and truly caring".
Colleagues and patients alike have all been deeply saddened by the news of her passing and have said that they will miss her terribly.
Our thoughts are with her family.
We will remember Amanda Forde.