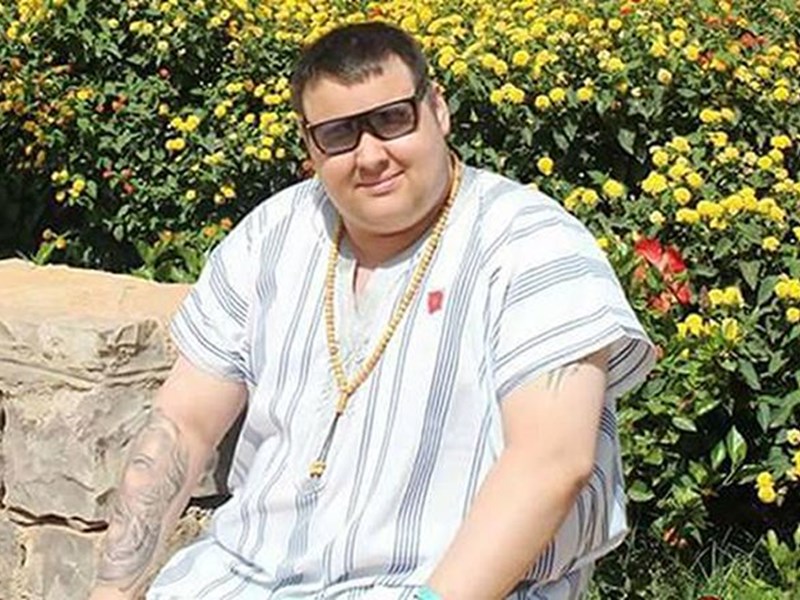 Richard McKeag
Richard McKeag was 29 years old. He was known as Ricky and lived in Bacup in Lancashire, although he was originally from Hyde in Greater Manchester. Richard McKeag had been working on-call care support shifts with his fiancée before contracting COVID-19 in April.
He was due to be married to his fiancée Katie Martin in 2021 and they were planning on starting a family together.
Ms Martin is reported to have explained: "I started with a cold and sneezing, and Ricky started with a bad cough and he was struggling to breathe properly when he was walking. Ricky became a lot more unwell and he wasn't able to eat, wasn't able to sleep and was in pain."
After being admitted to the Royal Blackburn Hospital, the doctors decided to put him into a coma and on a ventilator after spending 24 hours trying to give him oxygen.
The last time Katie Martin spoke to her fiancée was over the phone. Ms Martin is reported to have described the conversation: "He was the one trying to reassure me and telling me it was going to be ok. He said, 'I love you. Please tell my gran that I love her."
"After we spoke he messaged and said 'Thank you for the best life.'
"The hardest thing is I wasn't allowed to go and be with him. I wasn't allowed to sit with him. I just got a call saying he had died."
"We just thought, 'we're young, we're healthy, we're all right and there's other people we want to make sure are ok."
Our thoughts are with his loved ones.
We will remember Richard McKeag