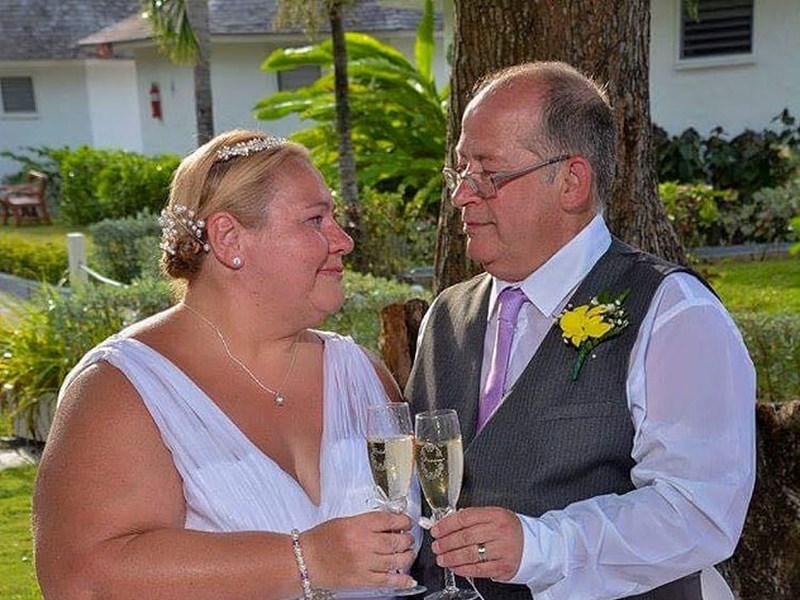 Patricia Crowhurst
Mum-of-four Patricia Crowhurst was a committed carer for 20 years. With a "passion for helping people", and despite the risks to her own health, the 54-year-old from Teesville continued to provide one-on-one support for residents at several care homes across Teesside.
At the time of her death Patricia Crowhurst was employed by nursing and care agency North East Nursing. She specialised in people with dementia and it is reported she was very good at making sure clients felt safe enough to be in that care home, even when they did not understand what was going on.
She died at James Cook University Hospital in Middlesbrough on Tuesday 14 April 2020 after being put on a ventilator the Friday before. Her daughter Melitza said she believes her mum contracted COVID-19 during her work and told how Patricia had previously sought medical advice to see if she was 'at risk' of the virus, as she suffered from mild asthma and diabetes.
Melitza said that her mum was told she could continue to work and so she did to support her clients.
Meltiza said: "She cared so deeply for her job and she knew what it could mean and she still went every day. She knew the risks going into them and she still carried on going because she wanted to be there for her clients who she looked after. She knew how scared they were and wanted to comfort them."
"She was just an angel who didn't have her wings and now she does. I'm so proud of her."
Our thoughts go out to her family, friends, colleagues, and clients.
We will remember Patricia Crowhurst.