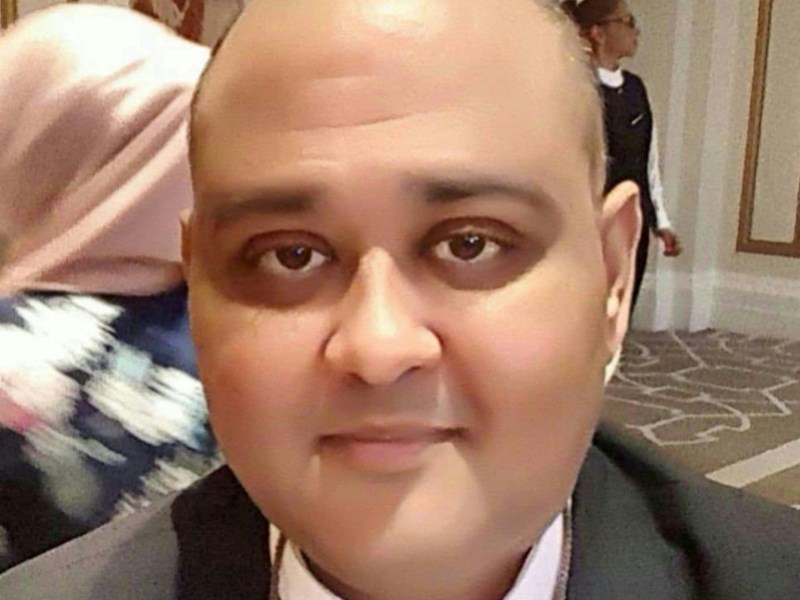 Mehool Patel
Mehool Patel was said to have been a family orientated man and a devoted father and husband and is survived by a wife and two children. He owned Bliss Chemist in North London along with his two brothers Chirag and Hamansu.
His wife said: "He was a true NHS hero who continued to work because he wanted to help his patients. He will be dearly missed by all his family and friends."
A close family friend Shital Patel said "He just got on with his job during the coronavirus crisis. He just wanted to help patients. It was all about the patients and getting their medication to them. Obviously he was out there on the frontline. It's so scary. I never thought it would happen to someone so close. He fought for 4 weeks on a ventilator."
Our thoughts and condolences go out to his family and friends.
We will remember Mehool Patel.