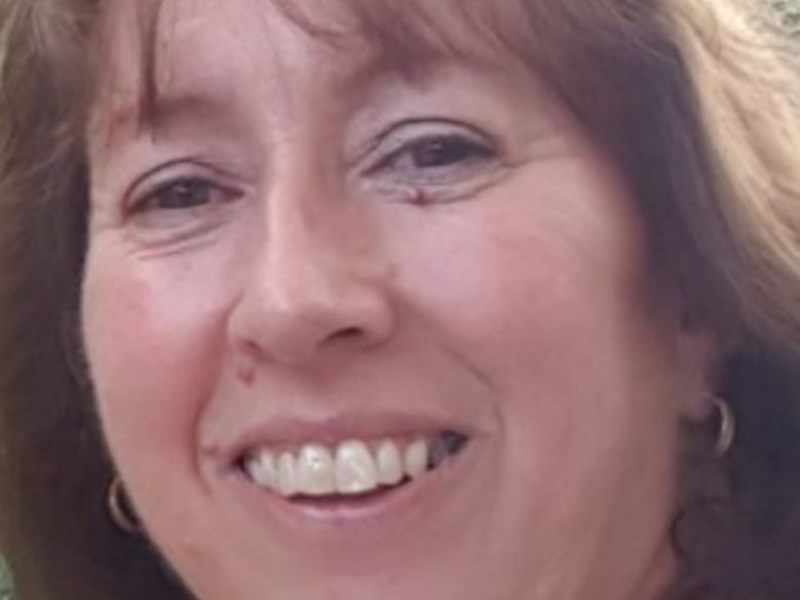 Liz Spooner
Liz Spooner was a caring and dedicated nurse working in the coronary care unit at Singleton Hospital in Swansea. Remembered for always giving her all and "delivering an excellent standard of care", she was said to be well known throughout Singleton as a "fantastic, caring colleague with a dry sense of humour." A former colleague described her as a "kind, compassionate and caring nurse" whose patients and nurses "looked up to her".
She passed away in May 2020.
Our thoughts are with her family.
We will remember Liz Spooner.