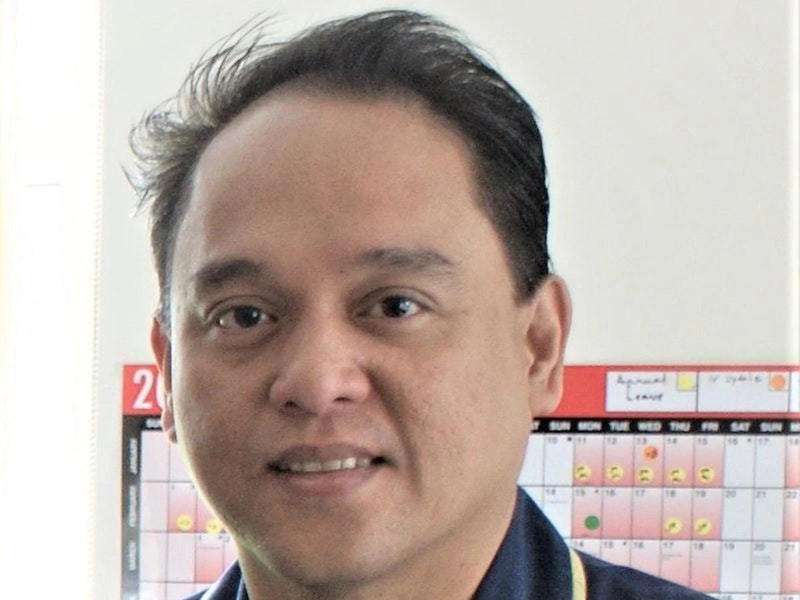 Joselito Habab
Known as Jo, Joselito Habab was a husband and father of one teenage son.
Originally from Manila in the Philippines, he joined the trust almost 18 years ago. He was a "fiercely proud" nurse at Warrington & Halton Teaching Hospitals NHS Foundation Trust.
He worked as a Staff Nurse in trauma and orthopedics until 2011 when he became a clinical nurse educator.
He died on Wednesday 20 May 2020 Whiston Hospital with his wife Michelle, an A & E nurse, by his side after contracting COVID-19 while working to keep his colleagues safe
In a statement Whiston Hospital are reported to have said: "He was an exemplary nurse and role model and fiercely proud of being both a nurse and a member of the WHH family. He will be very sadly missed by all who knew and worked with him."
The hospital websites states: "Jo was back in a key clinical education and training role keeping others safe by doing PPE training and fit testing for face masks."
A GoFundMe page set up in his memory described Mr Habab as a "true NHS hero. Jo was a fantastic colleague, always ready to help with a smile on his face. He worked hard and never left a task unfinished."
To donate to the GoFundMe page click here. 
Our thought are with his family and friends. 
We will remember Joselito Habab.