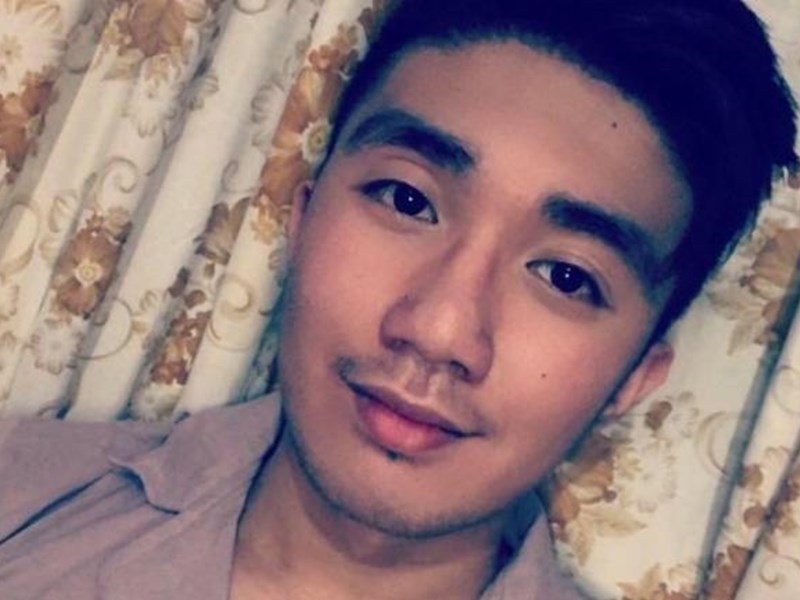 John Alagos
Originally from the Philippines John Alagos worked as a Nursing Assistant for the West Hertfordshire NHS Trust in Ridge Ward at Watford General Hospital, and is believed to have contracted COVID-19 while working.
His colleague Christine Joy Pasno said he "selflessly helped" to treat patients with COVID-19 symptoms and "Not all of you might know him, but he was a very kind, funny and hardworking person. He was a good son, he continually supported his mum, dad and two other siblings."
It is reported John Alagos had been suffering from a headache and high temperature throughout a 12-hour night shift at Watford General Hospital, but was not allowed to return home due to short-staffing.
His mother Ms Gina Gustilo said: "I asked 'why didn't you come home?' He said he had asked other staff but they said they were short of staff and they did not let him go."
She advised her son to take some paracetamol, but just minutes later, found him unconscious and "turning blue" in his bed. Paramedics were unable to revive him after responding to a 999 call to his home.
It is alleged he had not been wearing adequate protective clothing, despite working on the frontline to battle the virus.
Tracey Carter, chief nurse at West Hertfordshire Hospitals NHS Trust, described him as "very popular" and said he would be "missed greatly".
Adding: "Our staff are fully briefed on the symptoms of Covid-19 and we would never expect anyone to remain at work if they were showing these symptoms or indeed were unwell in any way. We have always kept our staff updated on the latest PPE guidance to make sure they have the right level of protection."
He died on Friday 3 April 2020 at the age of 23.
A GoFundMe page has been set up by friends to support his family. You can donate by clicking here.
Our thoughts are with his family, friends, and colleagues.
We will remember John Alagos.