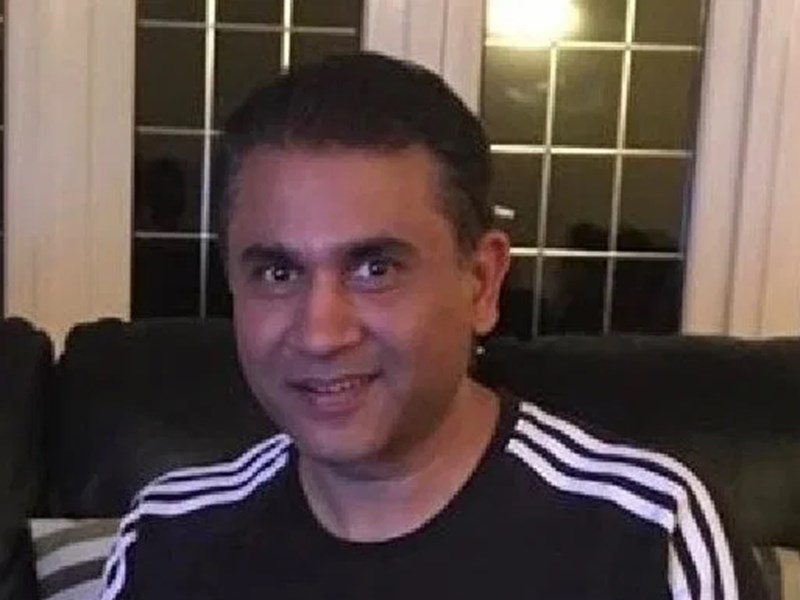 Jayesh Bhanubhai Patel
Community pharmacist Jayesh Bhanubhai Patel was 53 when he died of COVID-19 on Wednesday 22 April.
He was described by a colleague at Guildford Chemist where he had worked since 2015 as a 'close friend', and that the loss was like losing a family member. 
Brother-in-law of Jayesh Bhanubhai Patel, Bharat Patel, was quoted as saying: "Jayesh was known amongst his family, friends, and work colleagues for his dry sense of humour. He was a humble, simple person who liked the simple things in life. He was warm, approachable and yet a man of principle.
"Jayesh was the youngest of five siblings. He held his parents in very high esteem and loved them dearly.
"A friend and a loving husband to his wife of 23 years and a dedicated father to two beautiful daughters, aged 16 and 19 years old, who were his pride and joy. Jayesh will leave a great void in the lives of many."
Our thoughts and condolences are with the family.
We will remember Jayesh Bhanubhai Patel.