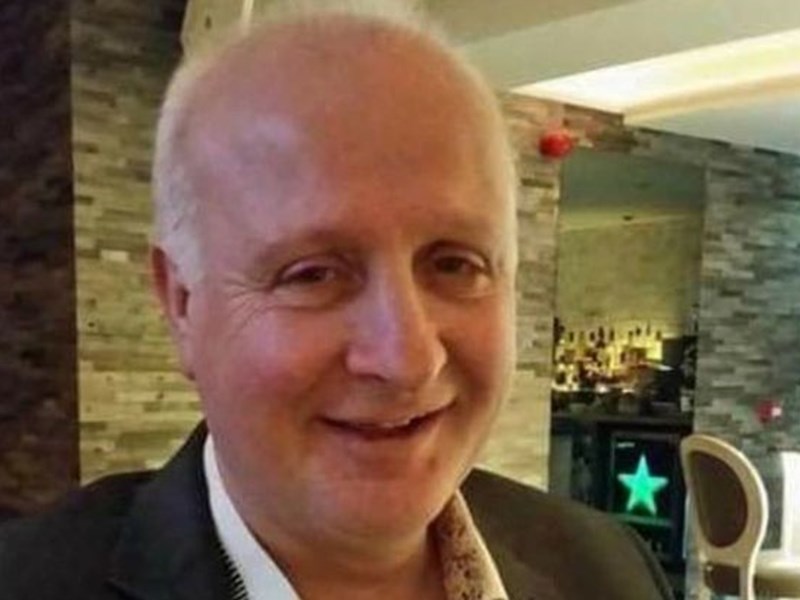 Garry Melia
Said by friends to be "a friend to everybody" Garry Melia was a popular karaoke performer, DJ and chef in the seaside town of Southport. He had 11 children, the eldest being 27 and the youngest girl just newly born.
When jobs ended, Garry along with his partner Susan decided to work on the frontline as a carer helping elderly patients to supplement family income.
Garry Melia collapsed outside of his home after suffering a massive cardiac arrest. He was then placed on a ventilator in hospital. His family reported he was diagnosed with COVID-19 and pneumonia, losing his life a week later. None of his family was able to visit on the night he died.
In a statement his partner said:
"Garry had a passion for singing. He was a resident DJ in the Wellington Pub on Eastbank Street.
"He was a very hard worker and was family orientated and gave his children the best he could possibly.
"He was loved and had lots of friends and be sadly missed. He had an identical twin, Kirk and two other brothers and one sister - also his mum and dad are currently in nursing homes with dementia.
"I would like to thank the NHS staff for looking after Garry and would like people to keep Garry's memory alive and remember him for who he was."
Our thoughts are with his family.
We will remember Garry Melia.