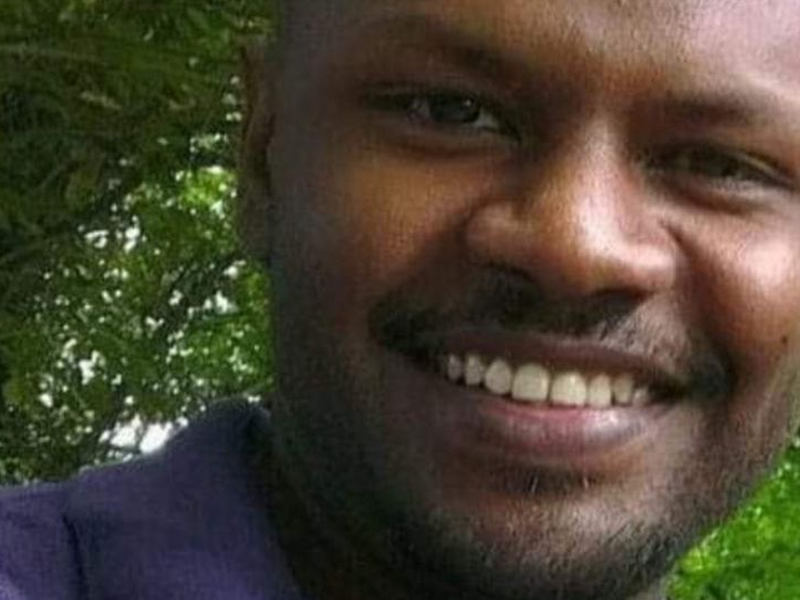 Dr Muhanad Nowar Eltayib
Dr Muhanad Noward Eltayib was 36 and said to be "vibrant and full of life". He worked as a registrar at the Royal Victoria Hospital in Northern Ireland and had been self-isolating with flu-like symptoms before his death at his apartment in Belfast.
It is reported his father raised the alarm with a friend of Muhanad's after being unable to contact him over the weekend. Police then found him at his Donegall Quay apartment on Monday 20 April 2020.
Reem Bakheit, who studied medicine alongside him in his home country of Sudan, is reported to have said: "No one can prepare you for a loss, it comes like a swift wind. He was very fit and healthy no medical issues at all - very young, vibrant and full of life. I just received the news today like many other Sudanese doctors in Ireland and it was shocking and heartbreaking for all of us.
"We just lost a kind white (pure) hearted soul but he will never be lost in our memories and thoughts of him. Our deepest sympathies go out to his family. Surely we belong to Allah and to him shall we return."
Our thoughts are with his family.
We will remember Dr Muhanad Noward Eltayib.