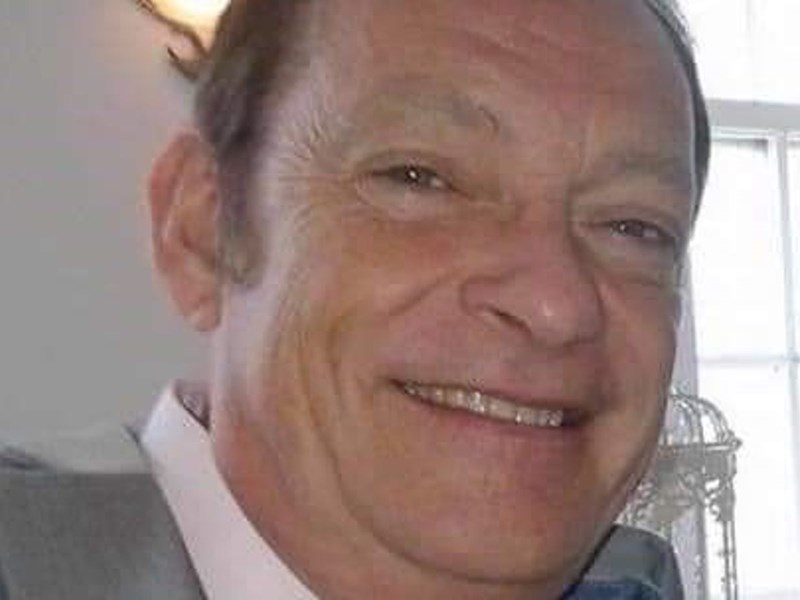 Andy Stamp
Married for 20 years and a dad-of-one, Andy Stamp grew up in Huntingdon in Cambridgshire, but moved up to Merseyside in the 1970s. He was a renowned disc jockey and performed throughout the city as "Jaye" at iconic clubs including The Grafton, The Coconut Grove, Flames and Firehouse in Bootle, Tiffany's, underneath the India Buildings and bars such as The Rubber Soul. He had also been trying to set up his own wedding photography and videography busines.
Known to many as the "Diamond Geezer", he was working in the IT Department at Alder Hey Children's Hospital during lockdown. He lived in Runcorn, but travelled to the hospital in West Derby to maintain hospital computer systems during the pandemic.
He is reported to have fallen ill early April 2020 and was rushed into an intensive care unit on Saturday 11 April 2020. He died in the early hours of Thursday 16 April 2020 of COVID-19.
Fellow DJ and close friend Ian "Kay" Roach is reported to have described him as a "great fella who always made you feel like a million dollars. Andy was a larger than life character. I've never heard anyone say a bad word about him. If you had a problem he'd try and help you. He was an old school DJ, mention the name Andy Jaye on the scene, and everybody knew him. He was an out and out entertainer."
Louise Shepherd, Chief Executive for Alder Hey Children's NHS Foundation Trust, said in a statement: "We can confirm that sadly, an Alder Hey colleague has passed away after testing positive for COVID-19.
"Andy Stamp was a valued and much-loved part of the Alder Hey family and he will be sadly missed. Our thoughts and condolences are with his wife Lisa and his family at this difficult time."
We will remember Andy Stamp.