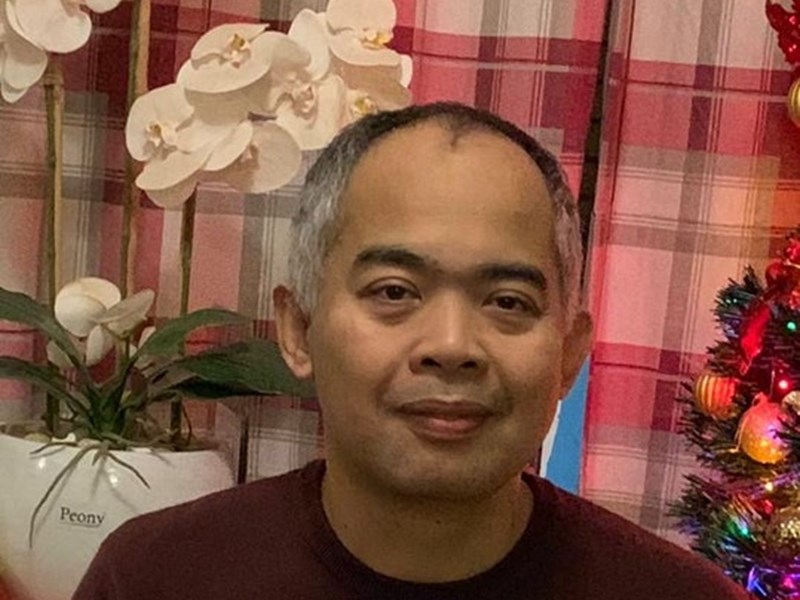 Allan Macalalad
Allan Macalalad worked as a Theatre Assistant treating eye disorders for two years, having previously worked a carpenter. He is said to have lived an interesting life before setting down in Wales and was described as a "perfect gentleman" and a "a loyal team player".
According to a tribute his wife Elsie "…has asked the UHB to also convey how wonderful and loving a husband, father, and son he was, and that he was also a very generous and genuine person."
Executive nurse director Ruth Walker said: "It is absolutely heart-breaking. I would like to thank those staff members for the support they have given families during this difficult time. I know everyone will be feeling sad today and how much we will miss caring, compassionate and kind individuals. Our thoughts are with UHB and loved ones both here in the UK and the Philippines."
Our thoughts are with family and friends.
We will remember Allan Macalalad.