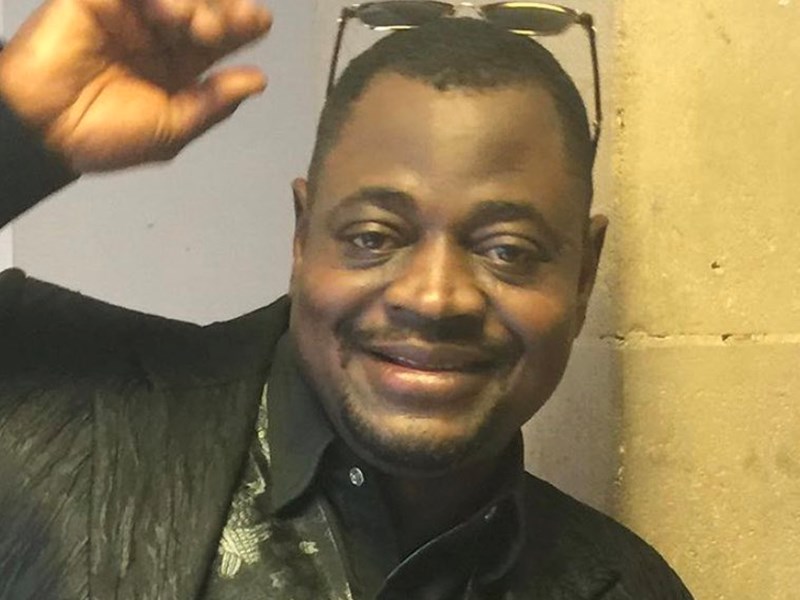 Ade Raymond
Ade Raymond started in year one of the BSc Nursing Programme at Middlesex University in Hendon in September 2019. He had worked for several years with Barnet, Enfield & Haringey Mental Health Trust as a Healthcare Assistant and continued to do so while studying to become a Mental Health Nurse.
Friends and colleagues have remembered Ade Raymond as an 'inspirational' and 'compassionate' man who had 'always wanted to become a nurse'. He died in April 2020 of COVID-19 at the age of 48.
Jinjer Kandola, Chief Executive of for Barnet, Enfield & Haringey Mental Health Trust, described Ade Raymond as a 'highly respected' team member who was pursuing his nursing degree. She Tweeted he was 'a much-valued member of the team who was studying for a nursing degree.'
She Tweeted: "It is with great sadness that we confirm the loss of our colleague and friend Ade Raymond due to coronavirus. Ade was a much-valued health care assistant at Barnet Enfield and Haringey Mental Health NHS Trust and was studying part-time for a nursing degree at Middlesex University."
"Ade was a highly respected team member who will be much-missed by his family, friends, colleagues and patients."
A spokesperson for Middlesex University said: "We are deeply saddened to learn that one of our first year mental health student nurses Ade Raymond has died due to COVID-19 and we offer our heartfelt condolences to his family and friends."
Our thoughts are with his family, friends, and colleagues.
We will remember Ade Raymond.