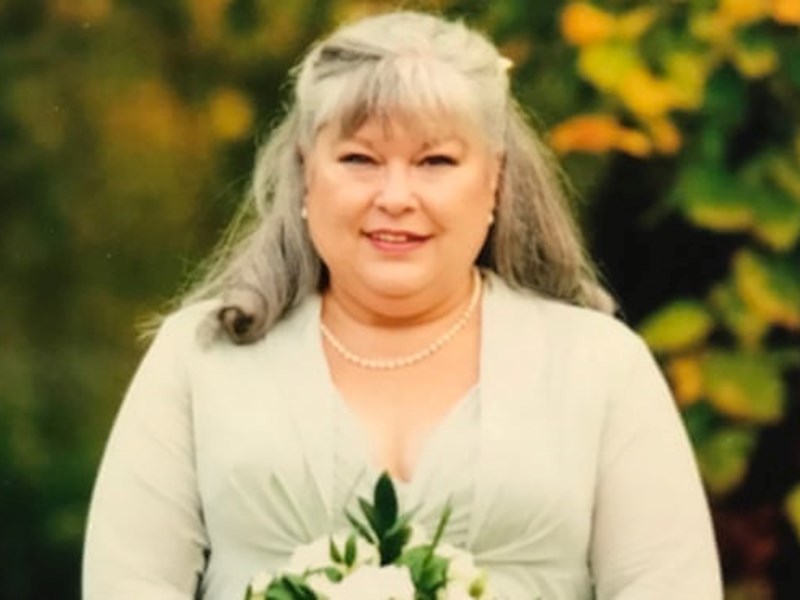 Suzanne Loverseed
Suzanne Loverseed was a care home nurse who dedicated decades of her life to caring for the sick and vulnerable, including working at the liver failure ITU at King's College Hospital.
A huge lover of music and a devoted grandmother, her son described her as a "lioness" who gave everything for her children.
She passed away on Wednesday 29 April 2020.
We will remember Suzanne Loverseed.