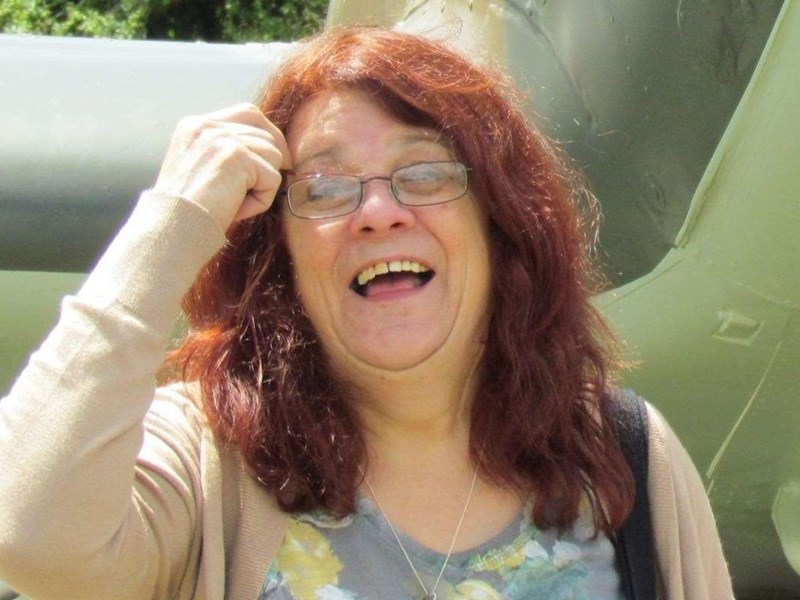 Sue Cairns
Sue Cairns was a loving grandmother and a motorcycle fan who "absolutely adored" the people she worked with at a Kent care home for autistic adults. She died on Saturday 2 May 2020 at the age of 58 in Margate's QEQM hospital after contracting COVID-19.
Her daughter Laura Cairns, of Margate, said: "She liked to live life and described her mother as "popular" in the community.
She added: "When she passed, she was holding a photograph of me and Marissa in her hand. She had it in her hand when I got to say my goodbyes. She loved life. She loved to have a party and making people laugh. She adored my 15-month-old daughter and she was crazy about her. The day before she died we were talking about all the things we were going to do, like going to different places and joking about teaching Marissa bad habits.
"I am just going to remember her as my best friend. She was the woman who taught me how to be strong, to get through stuff and to always hold my head high and not to take things too seriously.
"She taught me to help people and to just be there for people. She was just a wonderful, amazing person.
"I know it is a cliché to say that she lit up a room, but she really did."
Our thoughts are with her family, friends, and colleagues.
We will remember Sue Cairns.