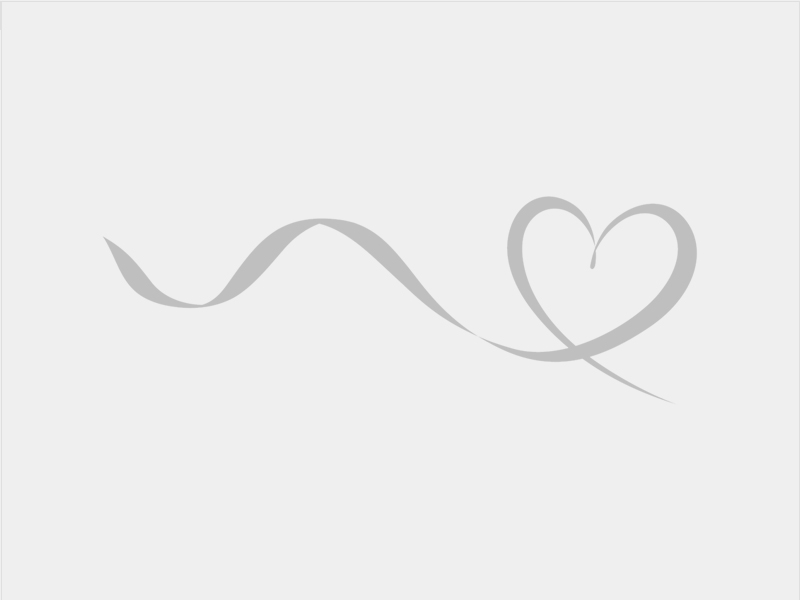 Sharad Bhatt
Sharad Bhatt worked in the central booking team for outpatients' appointments where he had been working since 2017.
In memory of Sharad Bhatt, the trust said: "He was funny and always willing to help and ready for a challenge. He was committed to his position and well-liked by all the team."
Our thoughts go out to his family.
We will remember Sharad Bhatt.