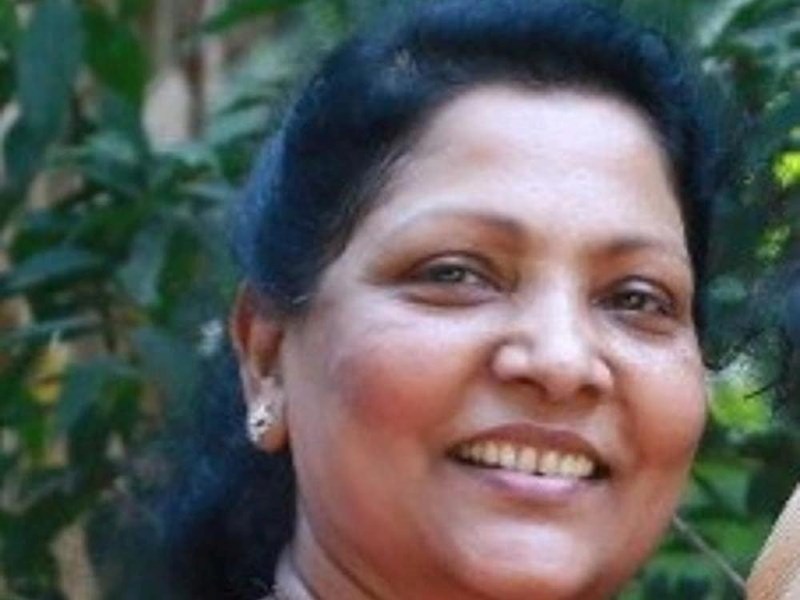 Philomina Cherian
Philomina Cherian was a mother of three. Originally from Kerala in India, she dedicated nearly 40 years of her life to the profession.
Described as an exemplar nurse, a great human being, a caring mother and wife, she sadly passed away on Thursday 30 April 2020. Our thoughts are with her family.
We will remember Philomina Cherian.