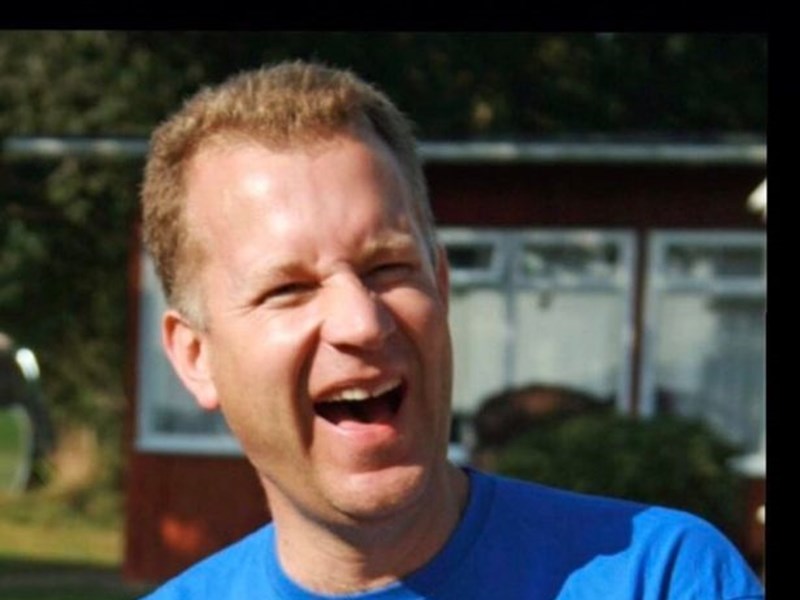 Peter Hart
Peter Hart was a highly-respected paramedic who worked for Surrey and Sussex Healthcare NHS Trust. Prior to joining East Surrey Hospital, he had worked for South East Coast Ambulance Service. Described as someone who spread "joy and kindness wherever he went", he also volunteered at Redhill hospital where he would visit patients with his pet therapy dog.
He passed away on Tuesday 12 May 2020, his 52nd birthday.
Our thoughts go out to his family.
We will remember Peter Hart.