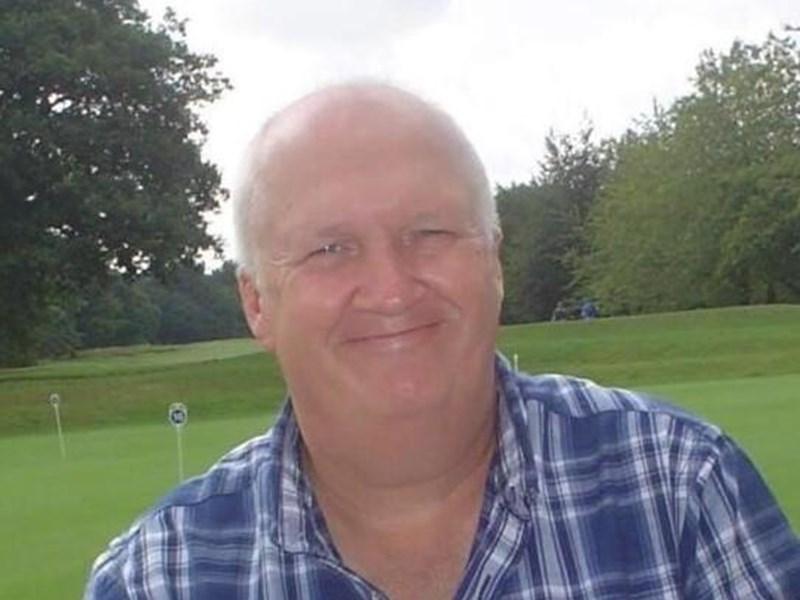 Paul Nutt
Paul Nutt was a kind, loving and devoted ambulance care assistant with South Central Ambulance Service.
Remembered for being meticulous and giving "the very best care and service to the patients he looked after", he was also a hospital liaison officer at Wexham Park. He passed away on Friday 15 May 2020 and is survived by his wife and children.
Our thoughts are with his family.
We will remember Paul Nutt.